THANK YOU FOR YOUR REQUEST
Your information have been sent and will be treated as soon as we possibly can.
You're on the right track !
An expert will contact you
He will qualify your needs and discuss with you about what you need and how to get you going.
You will get a licence key
After validating the evaluation terms, you will be provided a licence key and the Voice Development Kit.
You can start developing
Launch the Voice Development Kit and start building and testing your solution with our support.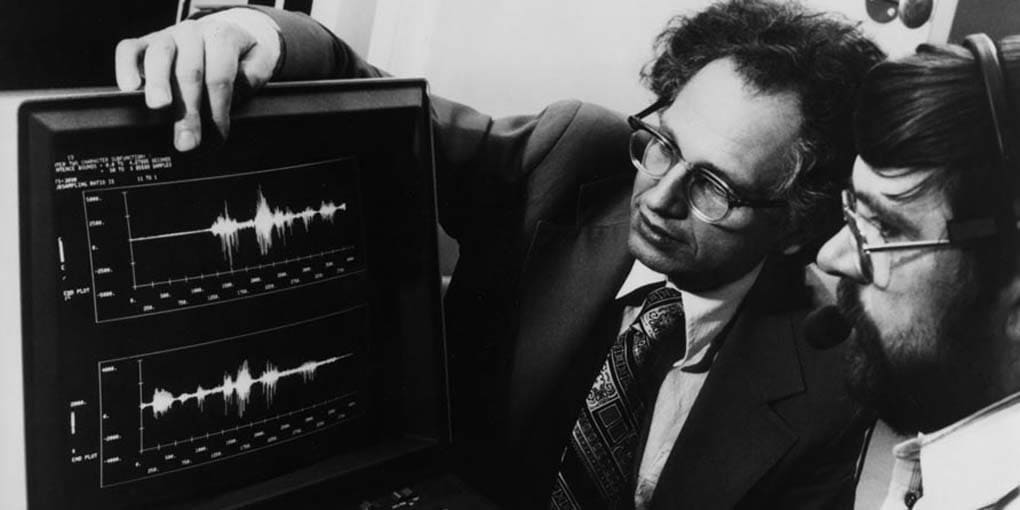 Speech-to-text (or automatic speech recognition - ASR) and voice technologies in general have become indispensable features in upcoming products and/or services. Already existing ones will also...
read more