THANK YOU FOR YOUR REQUEST
Your information have been sent and will be treated as soon as we possibly can.
You're on the right track !
An expert will contact you
He will qualify your needs and discuss with you about what you need and how to get you going.
You will get a licence key
After validating the evaluation terms, you will be provided a licence key and the Voice Development Kit.
You can start developing
Launch the Voice Development Kit and start building and testing your solution with our support.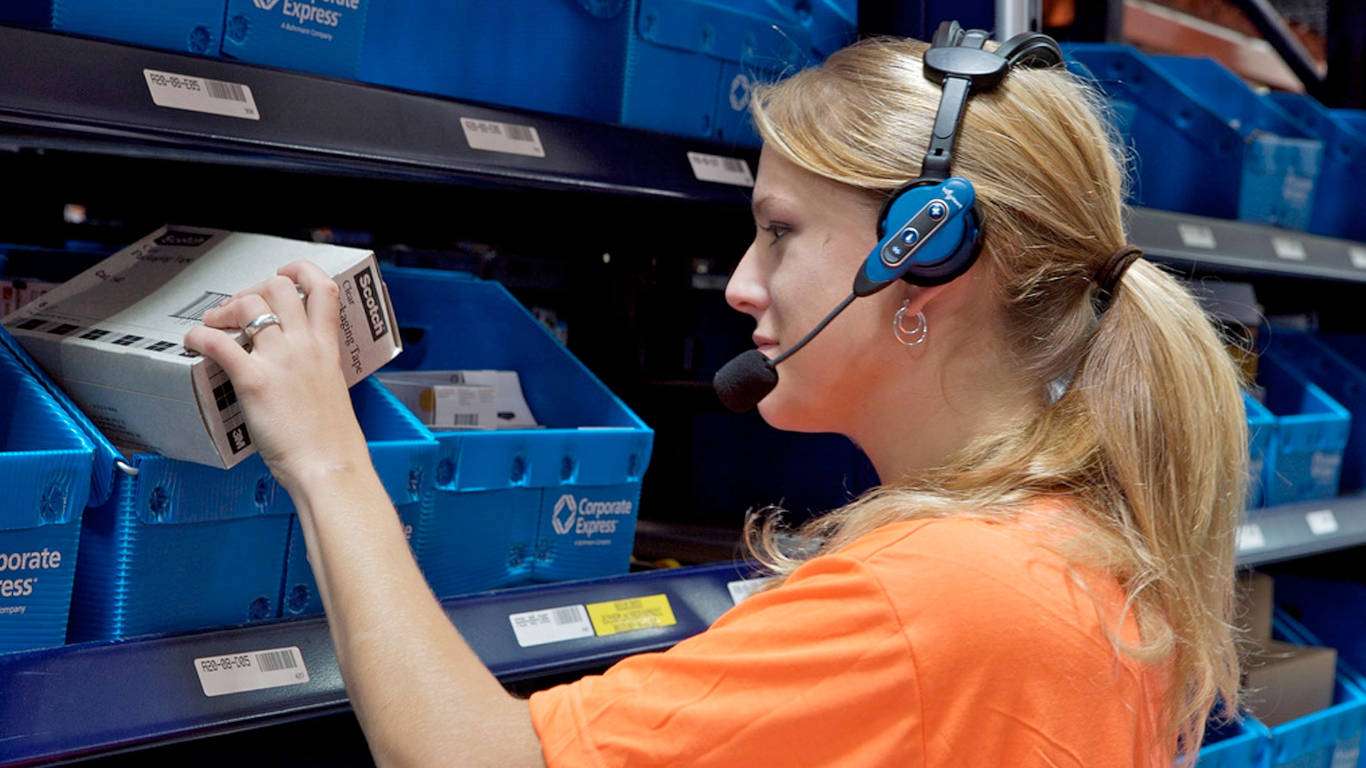 Supply chain has been using voice picking for years to hasten and ease warehouse tasks. Since 2020, the global supply chain is going through a severe crisis and the sector is struggling to face its...
read more