Voice use cases: our customers' success stories
Discover some of the most innovative voice use cases built with the Voice Development Kit and its on-device voice technologies.
Start your own project
Talk to the team
Industry 4.0, Logistics & Supply Chain
Use Cases
Pick-by-Voice solution with headsets
Assisted Maintenance, repairs, operations (MRO)
Voice biometrics for property access
Benefits
Productivity Boost
Increased Safety (Hands-free)
Tasks Accuracy
Faster Process Onboarding
Smart Glasses & XR Wearables
Use Cases
Voice navigation in Wearables' OS (Operating Systems)
Voice dictation in VR Headsets Software Evaluation
Text-to-Speech for On-Device Audio Feedbacks
Custom & Branded Wake-up Words
Microphones' recording quality enhancements
Specific vocabulary voice commands
Benefits
Hands-free capabilities
Improved UX (user experience)
Enhanced safety during use
Intuitive navigation and controls
Field Services & Maintenance (MRO)
Use Cases
Specific vocabulary voice inputs in mobile application
Voice assistant for guided maintenance and repair operations (MRO) or quality controls
Letter & digits spelling for counter/meter readings
Benefits
Data quality and accuracy (writing skills disparities)
Increased safety (Hands-free)
More intuitive UX (user experience)
Adopting voice AI in your business starts here
Get in touch with our team to shift your company in the Voice First world.
In case you did not find what you were looking for, voice AI can be interesting in

Kiosks & Displays
Voice commands and navigation on kiosks.
Audio feedbacks using custom TTS.
User authentication or identification with voice.

Healthcare
Voice commands for medical devices.
Voice instructions for practicians.
Monitoring health and technical data with voice.

Appliances
Hands-free device controls using voice commands.
Voice assistant for recipes and instructions.
Branded voice experience with custom wake word.

Gaming
In-game voice commands (e.g. Plane's controls).
Gaming instructions using Text-to-Speech voices.
Voice biometrics for quick player login system.

Defense
Voice commands in vehicles and training or simulation systems.
Real-time voice information (TTS).

Retail
Voice picking and inventory management.
In-store voice assistant for customers' entertainment and support.
Develop your own voice use case
Get started by prototyping your solution using the VDK. You can easily request an evaluation period using the button below.
Don't really know what to do?
Most of people are not familiar with voice technologies yet, and it's totally alright. We are here to support you in your projects.
For developers, by developers
Start developing your voice AI solution with the VDK
Sign up to request a free trial
Share your information to access the VDK's evaluation.
Develop and test your use cases
Design, create and try all of your features.
Export and integrate
Available for Windows, Android or Linux devices.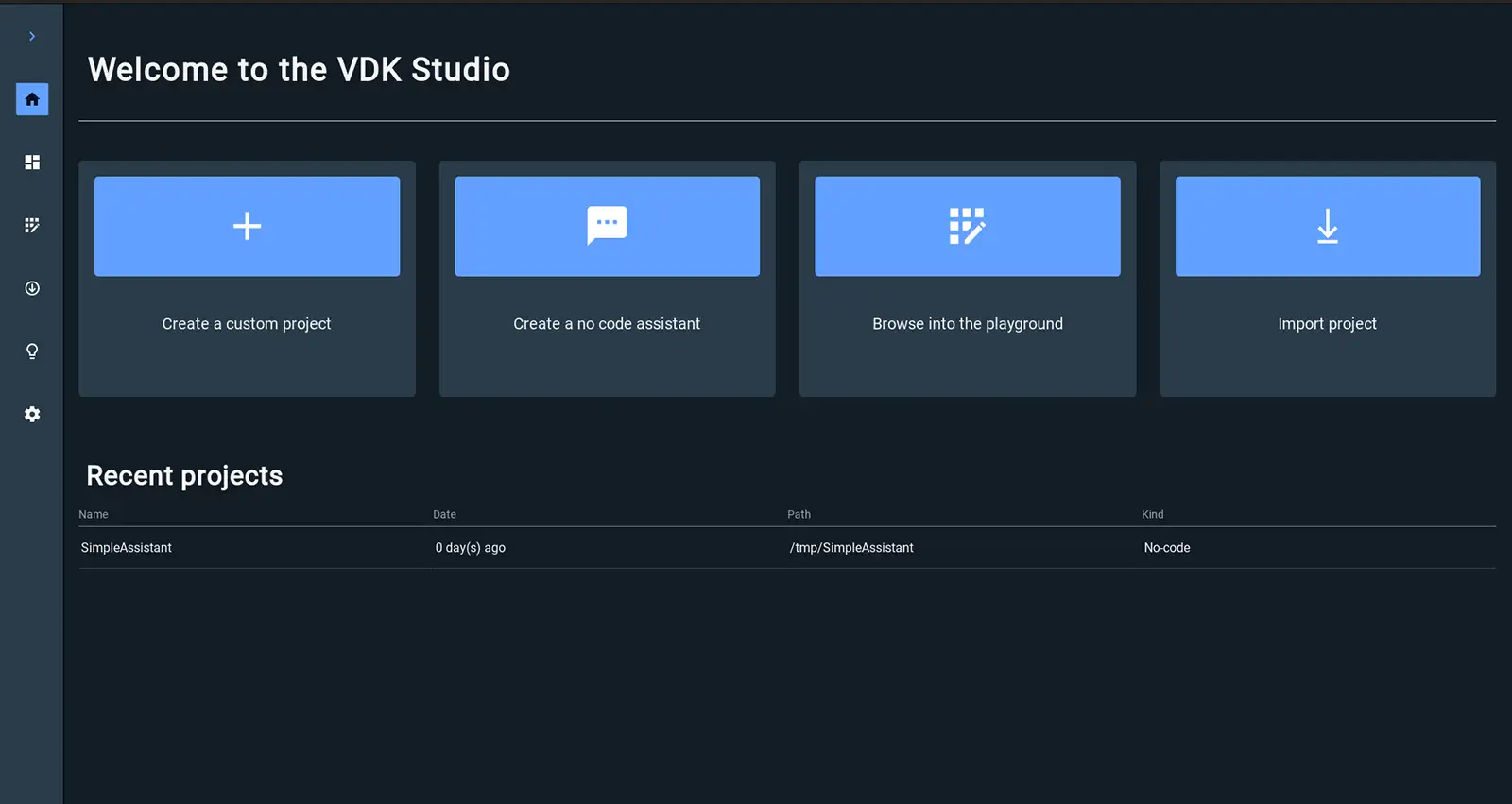 Companies that have chosen our solution
Our customers' feedbacks regarding our solutions

"Vivoka's technologies have been integrated into our solutions dedicated to Human Factors in industry, guaranteeing performance and data confidentiality."
Guillaume Jégou
Head of the Human Factors Technology Laboratory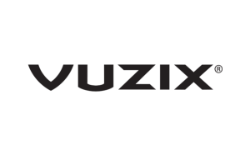 "Vivoka's solutions can run offline, on-device, to operate anywhere, anytime and with a broad language support capability which is for our products a distinct competitive advantage."
Paul Travers
Chief Executive Officer (CEO)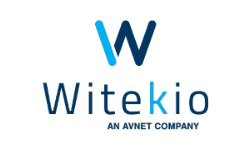 "We partnered with Vivoka on several innovative projects on embedded Linux system, and delivered, in a very short time, multi-lingual natural voice interactions fully running "at the edge" to our customers."
Cédric Vincent
VP of Technology
Since its launch in November 2022, ChatGPT has become a hot topic and has taken up more and more space in the media sphere. More domains are integrating Large Language Models (LLM) as part of their...
read more