Meet our partners
We are proud to have a strong network of partners in VoiceTech.
These relationships are helping Vivoka to promote its technologies and improve their capabilities.
Become a partner
About us
Why should you consider becoming one of our partners?
Market Insights & Training
Accelerate your organization's time-to-market and simplify the process of integrating voice into your products. We empower our partners to expand their range of services to provide bundled solutions, end-to-end integration support, voice UI customization expertise, and design services, with the aim of better serving the fast-growing demand for local voice solutions across a variety of verticals.
Integration Expertise
Thanks to our experience across verticals and industries, we enable design houses and integrators with the tools and knowledge needed to voice-enable their client's projects, end to end.
Turnkey Solutions
Vivoka and its Partners help brands take their voice-powered products to market faster by providing ready-to-deploy, seamless turnkey solutions.
Companies that use the Voice Development Kit to democratize voice interactions in their fields. By mastering Vivoka's tools, these players can run the most complex integrations and projects.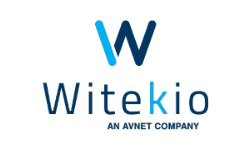 Witekio
Witekio is an embedded software expert with a system level approach, engineering and integrating intelligent systems software for any device from the hardware to the cloud. The company brings along a world class recognized technical expertise on both low (OS, driver, firmware) and high level software (application, connectivity, cloud) associated with a usage knowledge on specific markets.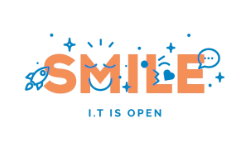 SMILE
SMILE represents more than 1,700 passionate people working on creative and innovative digital solutions, in more than 7 countries. The company helps in making technological decisions that will improve businesses and the digitalization of companies, from the design phase to the development and launch of the solution: e-commerce, business applications, data, connected objects, embedded solutions, infrastructure.
ASTEK
Astek is an independent digital service company present in 18 countries. With 5,500 engineers, Astek works with more than 500 customers to implement the latest digitalization and innovation solutions. Capable of intervening in all project's phases, from the design phase to the production phase, Astek is expected to achieve €360 million in revenues this year. The company aims to reach €500 million and 7,000 employees within 3 years.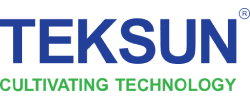 Teksun
Teksun Inc is a leading Next Generation IoT and AI turn-key Product Engineering Services provider which offers a wide range of product engineering services, including embedded hardware and software design, AI & ML development, product design and mechanical engineering, cloud and web-enabled services, Android & iOS application development, electronics manufacturing, and product certification services. 
Companies that help Vivoka develop the Voice Development Kit by providing their technologies and innovative features. Agregating different know-hows and innovations is one foundation of Vivoka's mission.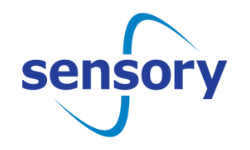 Sensory
Sensory is a technology development house that licenses embedded AI to differentiate products and make them safer and easier to use. Sensory's flexible wake word, small to large vocabulary speech recognition, and natural language understanding technologies are fueling today's voice revolution.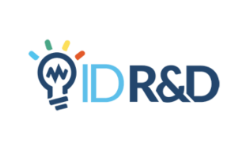 IDR&D
ID R&D is an award-winning provider of AI-based voice and face biometrics and liveness detection. With one of the strongest R&D teams in the industry, ID R&D consistently delivers innovative, best-in-class biometric capabilities that raise the bar in terms of usability and performance.
Cerence
Cerence is the global industry leader in creating unique, moving experiences for the mobility world. As an innovation partner to the world's leading automakers and mobility OEMs, it is helping advance the future of connected mobility through intuitive, powerful interaction between humans and technology.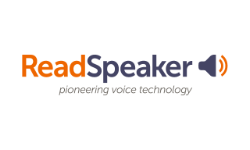 ReadSpeaker
ReadSpeaker is a global voice specialist providing dozens of languages and lifelike voices. Using its own industry-leading technology, the company delivers some of the most natural-sounding synthesized voices on the market. ReadSpeaker uses next-generation Deep Neural Network (DNN) technology to structurally improve voice quality at all levels.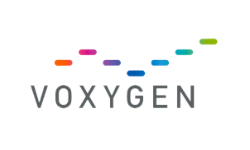 Voxygen
Voxygen provides human-like speech synthesis solutions and creates personalized brand voice, a strategic component of your corporate identity. World-class enterprises and leading companies in their own market look to Voxygen to improve their customer experience, to personalize their services and products to their customers' expectations.