All embedded voice technologies inside one powerful SDK
Easily embed state of the art voice technologies in your projects with the Voice Development Kit.
Voice technologies made easy
Voice Development Kit (VDK) is a software development kit containing powerful voice technologies engines. Coming with an intuitive graphical user interface, it allows any company and developer to configure an embedded voice assistant or interface composed of one or more technologies (transcription, synthesis, biometry, freespeech…) in record time.
State of the art & multilingual voice technologies
With 5 years of experience in the field of Voice, we cover every need related to voice technologies. More than a partner, we power our clients projects in order to develop voice adoption around the world.
All-in-one software development kit for  embedded voice technologies
Automatic generation of multilingual natural voices that runs offline on device
Technology used to turn voice into text or commands automatically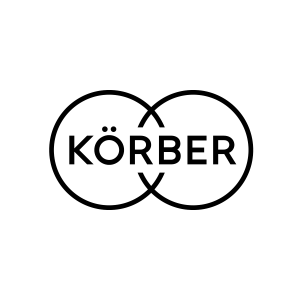 Scalable voice technologies from small players to worldwide corporations
With more than 5 years of experience in voice technologies for company-size projects, Vivoka has gathered a lot of applied know-how in several business domains and disciplines. Our technologies and services are able to scale independently regarding number of users, geographical regions or technical requirements and specificities.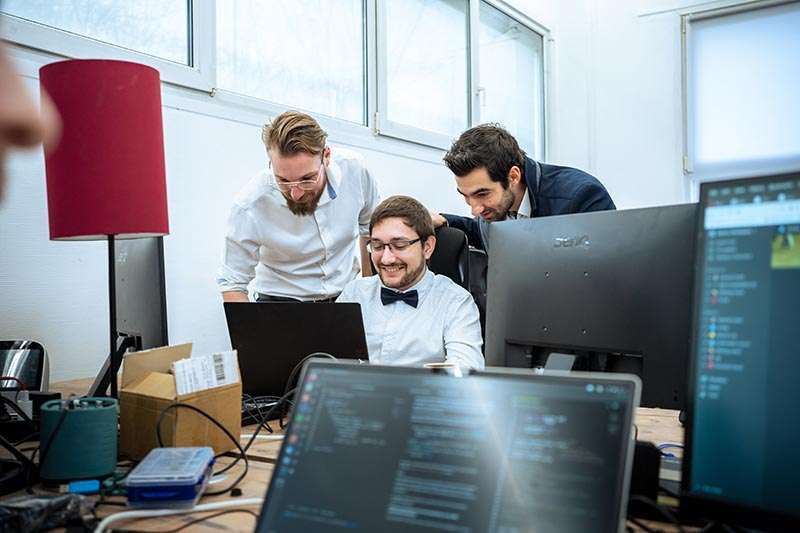 Vivoka is a French company with 5 years of expertise in the field of voice technologies (automatic speech recognition, voice synthesis, wake word…). Its objective is to offer relevant and adapted solutions to companies wishing to invest in voice interfaces for their business.
To this end, Vivoka covers all the emerging needs of a voice project through a solution: the Voice Development Kit. It is a development kit with a graphical interface that enables companies to develop and integrate embedded voice technologies in a simple and fast way. Vivoka also has development and integration skills to support and train its clients to reach their goals.
Interested about Vivoka? Read more about our company
international clients and partners
available languages for ASR, TTS and WUW
years of experience in speech recognition softwares
research and development laboratory
Our latest client's use cases with our voice technologies
Discover our work and voice technologies through clients case studies that showcase the use ans benefits of voice.
Your project has never been that close to its solution!
Browsing through our projects and voice solutions might have give you some insights about the possibilities you have by working with us. We can further help you to achieve your goals.
What our clients think of our collaboration
We put efforts in building sustainable and trustfull relationships with our clients. We are building the future of VoiceTech together.
Being able to showcase their testimonials is a real pride for us.
Interoperability between several solutions must be invisible to the user. This is the challenge! Today, ZBOS embeds TTS (Text To Speech) and ASR (Automatic Speech Recognition) solutions. In this sense, we have found with Vivoka a technology that works very well, reliable and up to our needs and challenges.
The main advantage of vivoka's voice technologies is their ability to operate completely offline while using the CPU as little as possible.  Also, the seamless integration and support of many languages ​​makes vivoka and its technologies the ideal partner to achieve our technical and commercial objectives.
We chose to integrate Vivoka's technology for the voice command option of our solution because we share the same values in terms of innovation and simplification of technology use. The technical quality and responsiveness of the teams are among the reasons why we are privileged partners today.
Our latest blog articles
VoiceTech topics are a never-ending source of educational and fascinating content. Due to our role in this industry, we try to cover as much as possible the news in order to give you the answers you need.