Get started on your own with a free trial
Skip the talks, get access to a trial period in order to prototype your use cases directly with the VDK.
Talk to an expert and start your project
Our team will help you determining what is the best for you and how to make your project a reality in your business.

Company
We offer the most powerful all-in-one solution to create your own secured embedded voice assistant.

Headquarters
We are mainly based at 5 rue du Pré Chaudron, Metz 57000, France but you can find us anywhere in Europe…

Languages
Vivoka's team is able to speak with you in French, English, Dutch, German, Spanish and Italian.
Explore what they created with our technologies
VDK helps companies around the world to create amazing features for their solutions.
Innovations made real with our solutions are described into detailed use cases for you to get inspiration from.
Discover our latest press & media coverage
We love to give our thoughts on specific topics regarding voice.
Our role in this field is to educate and promote the adoption of our technologies.
Meet the people we are collaborating with
We are proud to have a strong network of partners in VoiceTech.
These relationships are helping Vivoka to promote its technologies and improve their capabilities.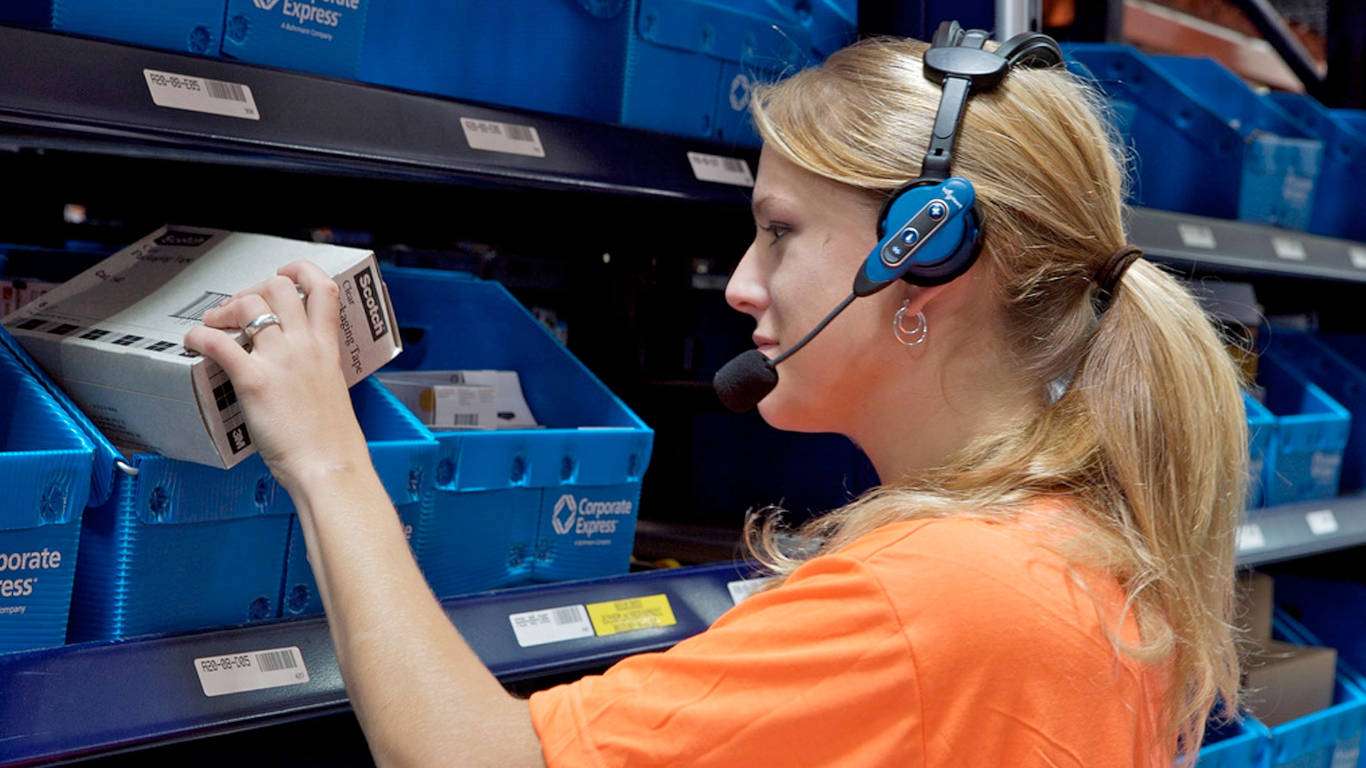 Supply chain has been using voice picking for years to hasten and ease warehouse tasks. Since 2020, the global supply chain is going through a severe crisis and the sector is struggling to face its...
read more