Embedding Custom Voice Commands with Vivoka's Voice Development Kit


Voice Commands in Embedded Systems

Vivoka, Witekio and CareOS join forces to show you how to build and integrate complex voice commands using Vivoka's Voice Development Kit. You will also discover new use case that can be done with the VDK (Voice Development Kit) and that are already in action with our partners. No coding experience required!

How to use Vivoka's Voice Development Kit to create custom voice-control commands.

What are embedded voice technologies and why you should consider them.

Why and how companies are embedding voice inside their products.

Innovative use cases that are involving voice-based interaction methods in various fields and environments.
Nathan JANECZKO
Software Project Manager – Vivoka
Farid KILANI
Android Lead Developer – CareOs
William PAGE
Embedded Software Engineer – Witekio
 Get access to the
webinar


 by filling the form!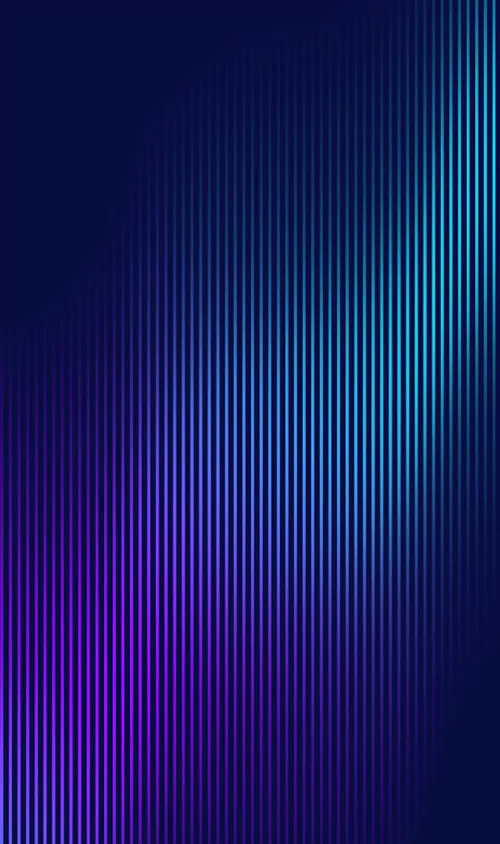 For developers, by developers
Start developing your voice AI solution with the VDK
Sign up to request a free trial
Share your information to access the VDK's evaluation.
Develop and test your use cases
Design, create and try all of your features.
Export and integrate
Available for Windows, Android or Linux devices.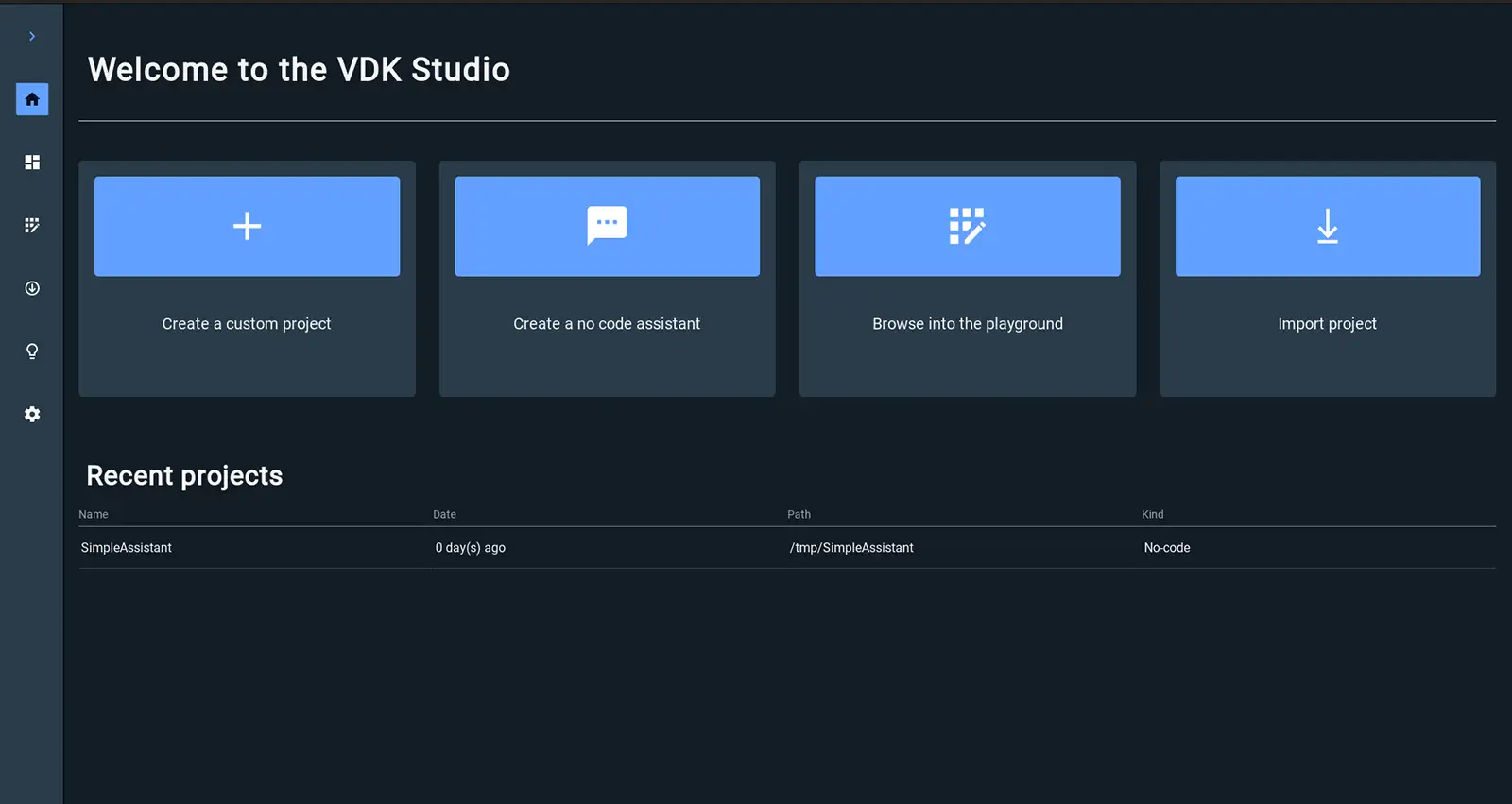 Since its launch in November 2022, ChatGPT has become a hot topic and has taken up more and more space in the media sphere. More domains are integrating Large Language Models (LLM) as part of their...
read more