Audio Front-End, Voice Quality Scoring & Enhancement
Improve voice signal with turnkey Audio Enhancement solution to evaluate signal quality and apply specific acoustic filters (noise reduction, echo cancellation…).
Try the technology
Contact us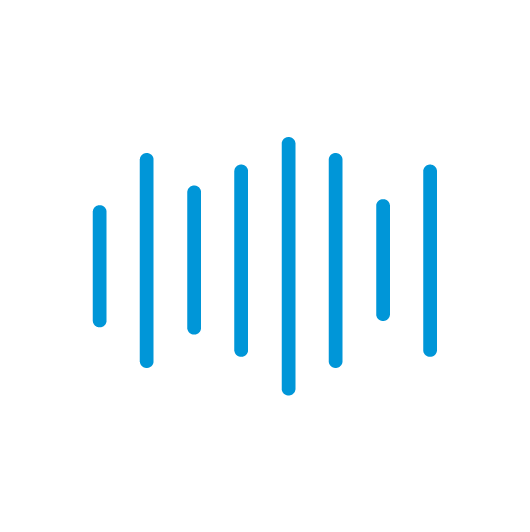 Getting familiar with the technology
Audio Front-End (AFE) is an agnostic audio signal processing technology. It is commonly used to facilitate voice-enabled HMI (Human-Machine Interactions) using built-in microphones in today's electronics.
AFE allows a more accurate recognition of voice commands (far-field or close-field) in any use environment by removing interfering sounds captured by the microphone.
It extracts the user's voice and cancels out unintended sounds to provide crystal-clear speech recognition and user understanding.
How to use Audio Enhancement (AFE)
Evaluate the audio signal quality and get detailed information to take actions
Upload or directly stream any type of audio file to evaluate its recording quality. In order to best leverage AFE, it is important to have audio files recorded directly where the users will use the voice AI solution.
Audio signal evaluation is based on machine learning algorithms that give an overall score based on noise-signal ratio, echo and audio reliability.
Apply correcting filters to improve the recognition accuracy and quality
When the audio signal quality is poor, there are different solutions that can be used. Most of them would be complicated to operate such as changing all the microphones used. The easiest by far is to apply audio filters to clean the signal as much as possible.
The filters will target the same evaluation step, SNR (signal/noise ratio), RT60 (echo level) and MOS (signal reliability).

Internet Independent
No wifi or network are required to improve audio quality at any time.

Real-time Processing
No latency for a seamless audio improvement process.

Data Privacy
User data stay in the device, unexposed to security issues and transfers.

Clear Pricing
No hidden fees. We work with the business model that works best for you.

Complementary
AFE is the perfect addition to any voice-enabled product or service.

Cross-Platform
Simple to develop and embed across all platforms (windows, linux, android…).
For developers, by developers
Start developing your voice AI solution with the VDK
Sign up to request a free trial
Share your information to access the VDK's evaluation.
Develop and test your use cases
Design, create and try all of your features.
Export and integrate
Available for Windows, Android or Linux devices.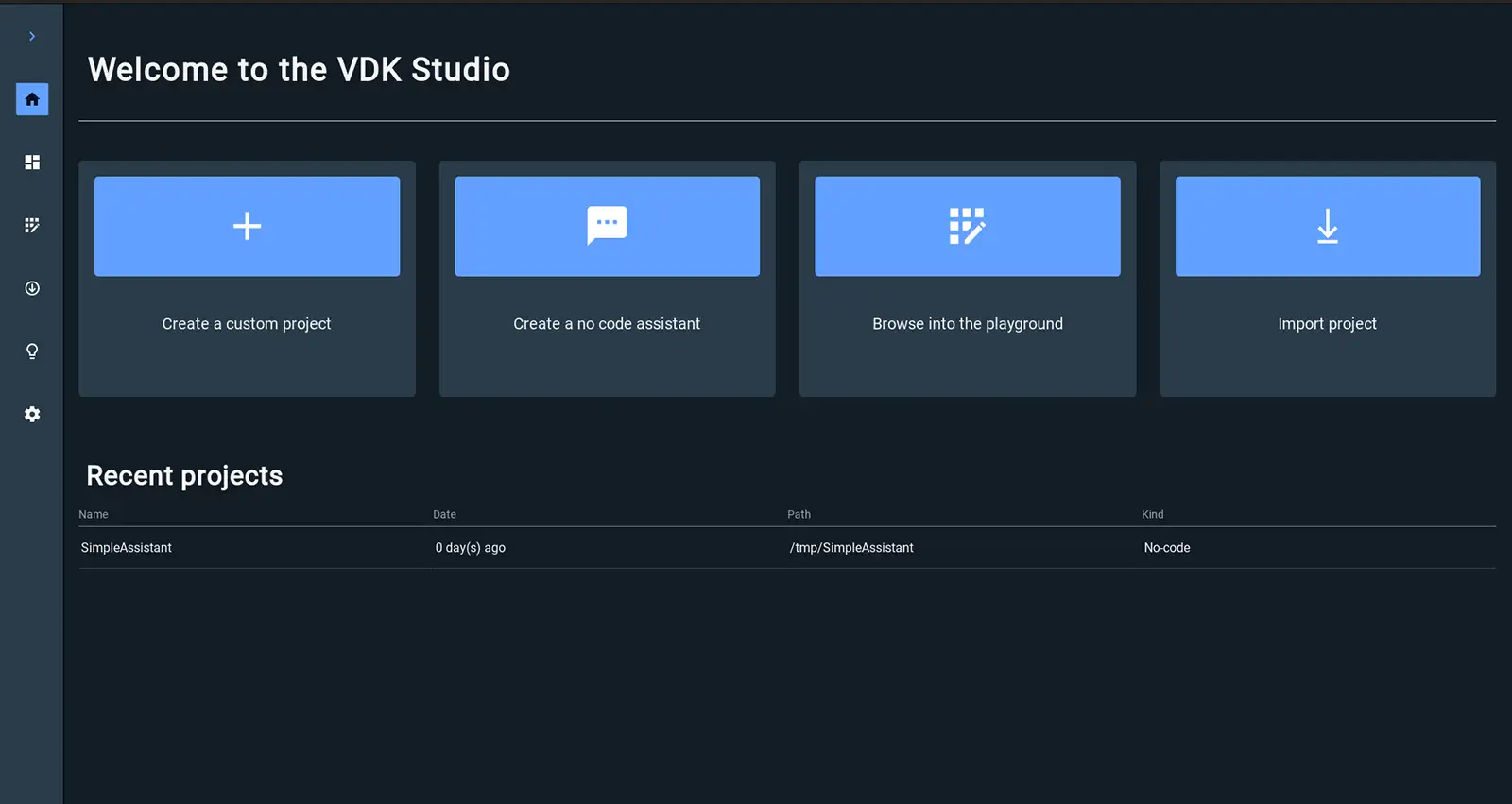 Companies that have chosen our solution
Our customers' feedbacks regarding our solutions

"Vivoka's technologies have been integrated into our solutions dedicated to Human Factors in industry, guaranteeing performance and data confidentiality."
Guillaume Jégou
Head of the Human Factors Technology Laboratory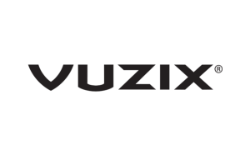 "Vivoka's solutions can run offline, on-device, to operate anywhere, anytime and with a broad language support capability which is for our products a distinct competitive advantage."
Paul Travers
Chief Executive Officer (CEO)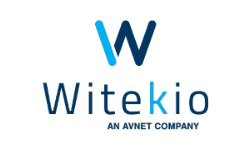 "We partnered with Vivoka on several innovative projects on embedded Linux system, and delivered, in a very short time, multi-lingual natural voice interactions fully running "at the edge" to our customers."
Cédric Vincent
VP of Technology
Requirements & Quick-Start
How to develop with our Audio Enhancement engine?
Our Audio Front-End engine is based on 3 indicators for both the evaluation and the filters.
Signal-to-Noise Ratio (SNR): measures the signal power to the ambiant noise power, expressing the value in dB or scale (e.g. 1:1).
Reverberation Time in Room Acousticts (RT60): measures the time it takes after the sound source ceases to reduce the sound pressure level by 60dB.
Mean Opinion Score (MOS): measure the overall quality of the audio based on human-judgement that is mimicked by machine learning algorithms.
The filters that our AFE engine support are Low-pass, High-pass and Band-pass.
– Language count: Agnostic
– Audio Input : Stream and File Upload
– SDK Code Size: 3MB
– Supported Hardware: Microprocessor Units
– Supported Platforms:
Windows – x86_64
Linux – x86_64 | armv7hf | armv8
Android 6.0 (API 23)
– On the Device
Fully-embedded voice technology for brands seeking the convenience of a voice user interface without the privacy or connectivity concerns of the internet. Full access to custom commands and the ability to instantly update command codes during development make voice-enabling your product fast and easy.
– On Premise
Get the power of cloud connectivity combined with the reliability of embedded voice technology. On premise (or hybrid) solutions ensure that your device is always-on and responsive to commands. Seamlessly push product updates and deliver a broader voice experience with the level of cloud-connectivity that best matches your product and users.
Complementary Technologies
Discover other technologies in our stack
Wake Word
Trigger speech recognition process by detecting a unique word or sentence.
Speech Recognition
Turn human speech into text data that can be processed by complex systems.
Voice Biometrics
Seamlessly identify or authenticate users by recognizing their voice pattern.
Text-to-Speech
Automatically generate life-like voices from text data in multiple languages and aspects.
Since its launch in November 2022, ChatGPT has become a hot topic and has taken up more and more space in the media sphere. More domains are integrating Large Language Models (LLM) as part of their...
read more