Secure and offline voice biometrics to recognize users
The highly reliable voice biometrics technology that adds another layer of security and awesome user experience to any voice-enabled product and service.
Try the technology
Contact us
Getting familiar with the technology
Voice biometrics turns voice into an identifying biological data to authenticate or recognize individuals.
Sometimes referred to as voice verification or speaker recognition, voice biometrics is the fastest, most frictionless and highly secure access for a range of use cases.
Adopting voice AI in your business starts here
Get in touch with our team to shift your company in the Voice First world.
Use cases and existing applications

Customer Authentication
Biometric authentication to tailor the user experience according to the identified user profile.

Know Your Customer (KYC)
Voice biometrics for an additional layer of user info to complete the required element in KYC processes.

Speaker Identification
Diarization for multi-speaker audio recordings (meetings, conferences…) for labelled transcription purposes.

Voice 2-Factor Authentication
Replacing Authentication App, SMS codes or email confirmation with a Voice Print identification.

Fraud Detection (ID Verification)
Robust and secured biometric identification that can be used in addition with legal processes.

Physical Access Authentication
Switching keys and access badges for a strong and individual authentication method on-site.
Different types of Voice Biometrics processes
Voice biometrics principles are usually separated into 2 categories regarding the way the user profiles are created and registered. 
Vivoka's voice biometrics offers both methods individually, depending on the use case, in which they are sometimes used together!
Text Dependent
This type of speaker recognition requires the user to say exactly the enrolled or given password. It lacks flexibility since a user have to remember a specific item but has good and fast accuracy.
Text Independent
This verification process doesn't have the constraint of the speech content. User can speak freely to the system. Although, training and testing utterances will be longer to reach expected performance. 

Internet Independent
No wifi or network are required to enrol, authenticate or identify users.

Low Error-Rate
Across different recording parameters (noise, echo, far/close field…).

Data Privacy
User data stay in the device, unexposed to security issues and transfers.

Real-time Processing
User ID verification's time starts from 0.1 sec for ultra-short keywords.

Anti-Spoofing
Engines are trained to detect liveness and resist most spoofing attempts.

Easy-to-Integrate
Simple to develop and embed across all platforms (windows, linux, android…).
For developers, by developers
Start developing your voice AI solution with the VDK
Sign up to request a free trial
Share your information to access the VDK's evaluation.
Develop and test your use cases
Design, create and try all of your features.
Export and integrate
Available for Windows, Android or Linux devices.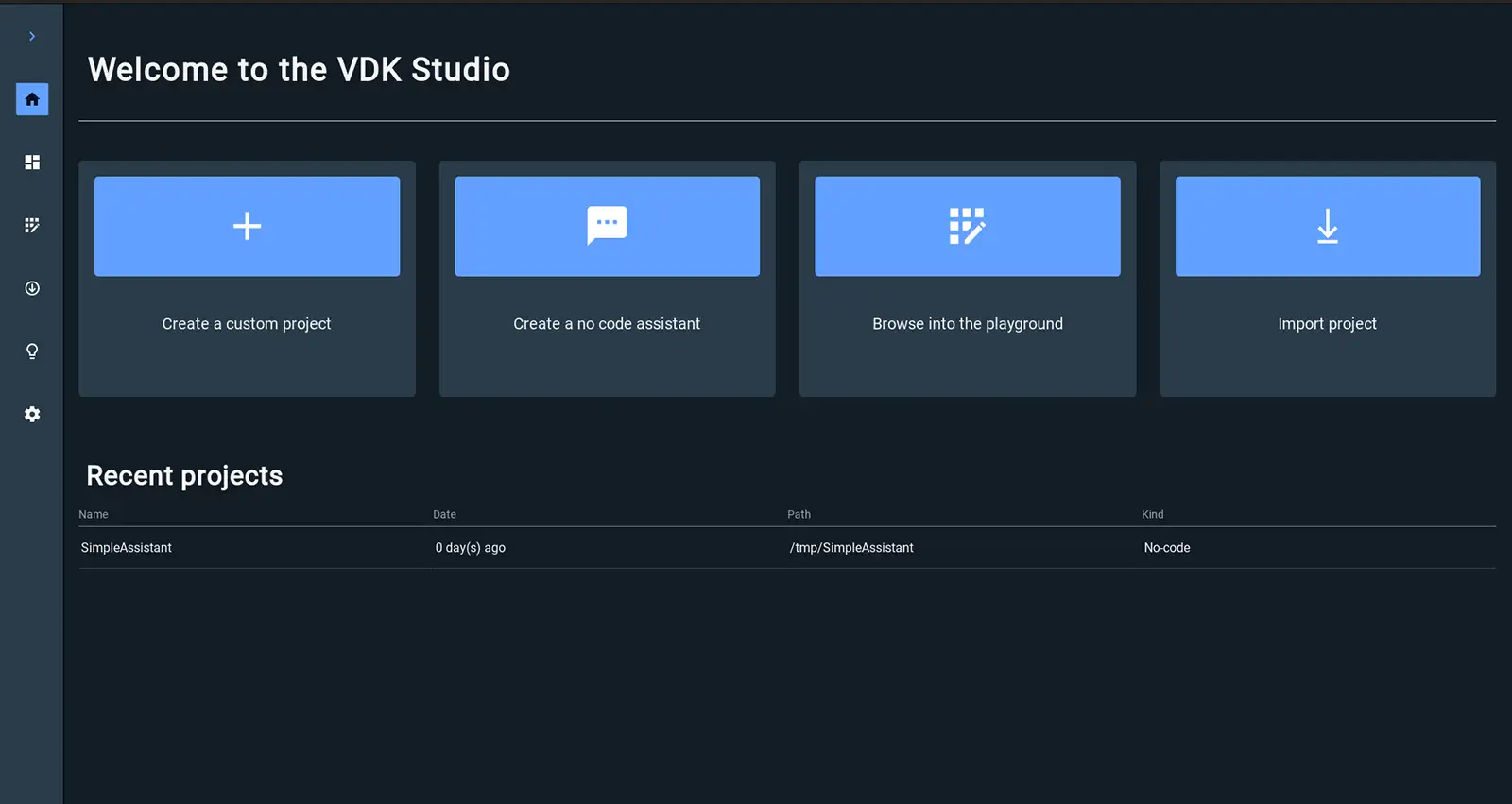 Companies that have chosen our solution
Our customers' feedbacks regarding our solutions

"Vivoka's technologies have been integrated into our solutions dedicated to Human Factors in industry, guaranteeing performance and data confidentiality."
Guillaume Jégou
Head of the Human Factors Technology Laboratory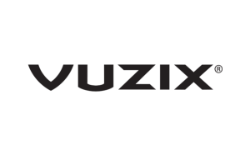 "Vivoka's solutions can run offline, on-device, to operate anywhere, anytime and with a broad language support capability which is for our products a distinct competitive advantage."
Paul Travers
Chief Executive Officer (CEO)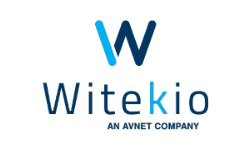 "We partnered with Vivoka on several innovative projects on embedded Linux system, and delivered, in a very short time, multi-lingual natural voice interactions fully running "at the edge" to our customers."
Cédric Vincent
VP of Technology
Requirements & Quick-Start
How to develop with our secured Voice Biometrics engine?
– On the Device
Fully-embedded voice technology for brands seeking the convenience of a voice user interface without the privacy or connectivity concerns of the internet. Full access to custom commands and the ability to instantly update command codes during development make voice-enabling your product fast and easy.
– On Premise
Get the power of cloud connectivity combined with the reliability of embedded voice technology. On premise (or hybrid) solutions ensure that your device is always-on and responsive to commands. Seamlessly push product updates and deliver a broader voice experience with the level of cloud-connectivity that best matches your product and users.
The Voice Biometrics engines that Vivoka provides through the Voice Development Kit can support authentication and identification from a file upload or directly via an audio streaming (e.g. microphones…)
We also support the text dependent (TD) and text independent (TI) speaker verification. TD will focus on a specific enrollment password that the user will be using for the verification process. TI on the other hand have a more convenient way to verifiy through continous speech, but this requires more training and testing utterances.
NB: Voice biometrics engines are language agnostic, they work the same accross any speaker.
– Language count: Agnostic
– Model & Resource Size: <1MB to 20MB
– SDK Code Size: 
Model <1MB = 50KB / Registered user
Model  20MB = 5KB / Registered user
– Supported Hardware: Microprocessor Units
– Supported Platforms:
Windows – x86_64
Linux – x86_64 | armv7hf | armv8
Android 6.0 (API 23)
Complementary Technologies
Discover other technologies in our stack
Wake Word
Trigger speech recognition process by detecting a unique word or sentence.
Speech Recognition
Turn human speech into text data that can be processed by complex systems.
Text-to-Speech
Automatically generate life-like voices from text data in multiple languages and aspects.
Audio Enhancement
Enhance the audio signal quality from voice to boost speech recognition's accuracy.
Since its launch in November 2022, ChatGPT has become a hot topic and has taken up more and more space in the media sphere. More domains are integrating Large Language Models (LLM) as part of their...
read more