Bringing edge voice capabilities to connected AR Smart Glasses, when Voice and Vision meet


Voice-based Interactions in Smart Glasses

We gathered AR Smart Glasses experts to discuss with our team about the close relationship between voice and vision technologies. We mashed the whole conversation inside a 30 minute long webinar that offers condensed insights, information and data provided by industry specialists.

How voice is complementary with vision and how the solution was designed and developed with the Voice Development Kit.

What are the best voice commands in the use of the different Smart Glasses from Vuzix.

Which other voice technologies could be a great feat for wearables such as Smart Glasses.

Real use cases where voice-enabled Smart Glasses are used and how companies are making the most out of it.
Mike SCHUTTEROP
Director of Software Engineering – Vuzix
Ingrid MAES
Senior Sales Executive – Vivoka
Guillaume CAMPION
VP Product & Partnership – AMA
Get access to the
webinar


by filling the form!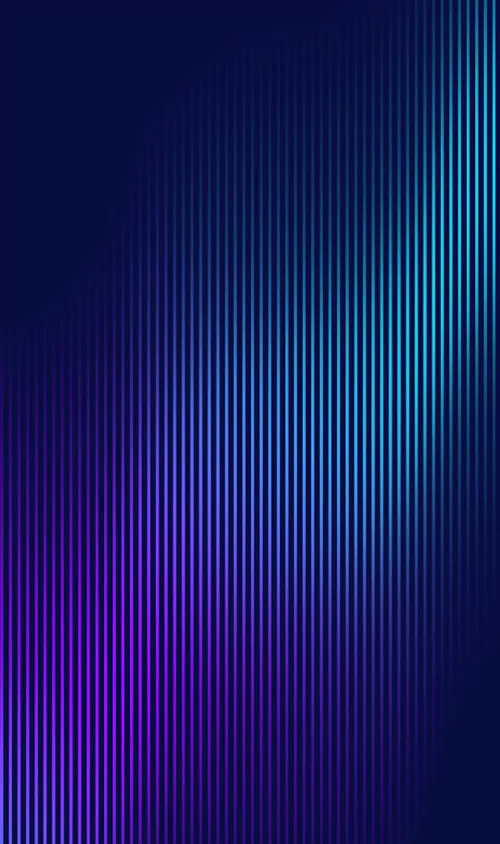 For developers, by developers
Start developing your voice AI solution with the VDK
Sign up to request a free trial
Share your information to access the VDK's evaluation.
Develop and test your use cases
Design, create and try all of your features.
Export and integrate
Available for Windows, Android or Linux devices.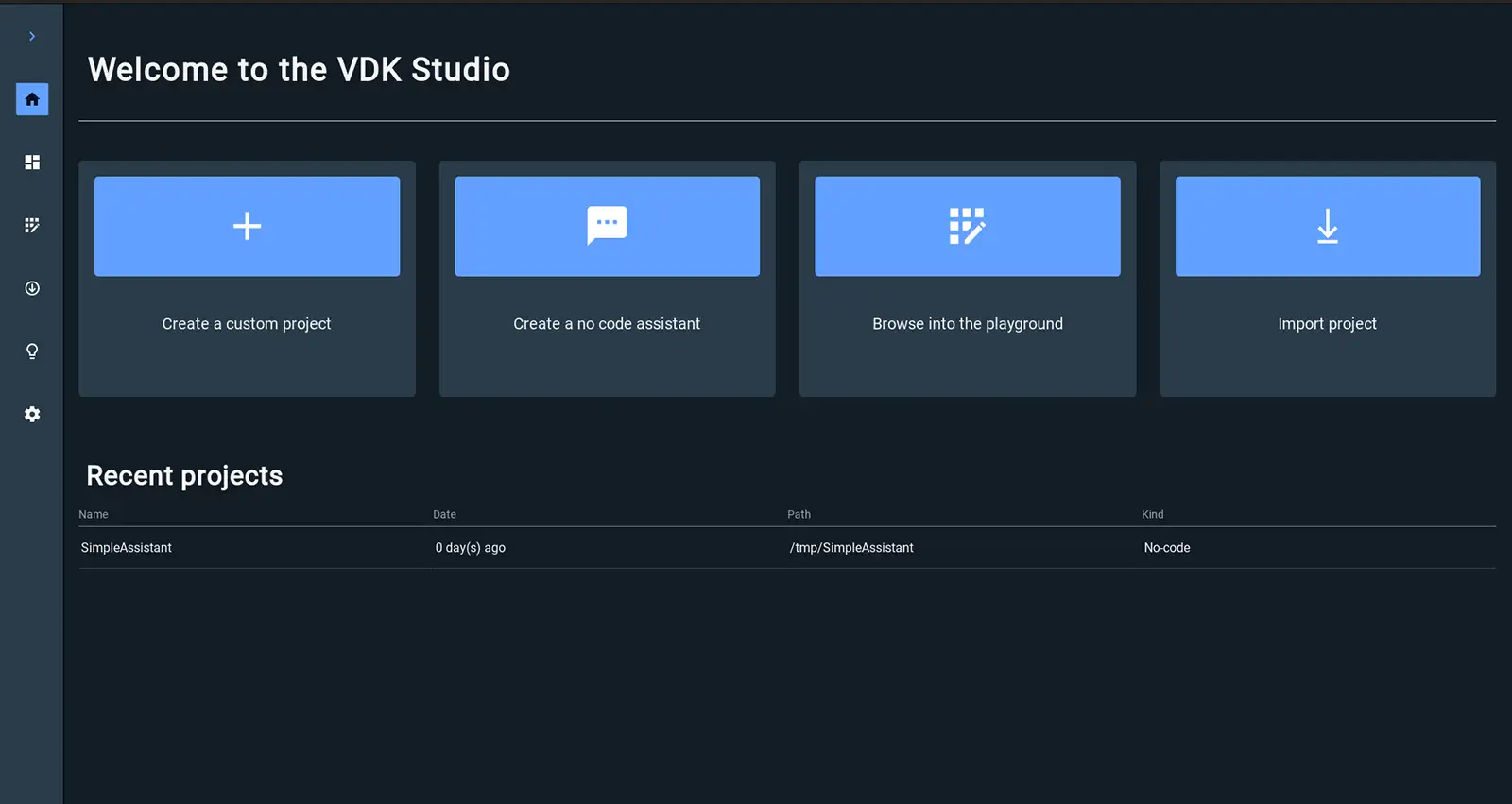 Since its launch in November 2022, ChatGPT has become a hot topic and has taken up more and more space in the media sphere. More domains are integrating Large Language Models (LLM) as part of their...
read more