Blog
Speech technologies covered in blog articles to provide you with the best content to understand and use voice for your business.
Our latest blog articles
VoiceTech topics are a never-ending source of educational and fascinating content. Due to our role in this industry, we try to cover as much as possible the news in order to give you the answer you need.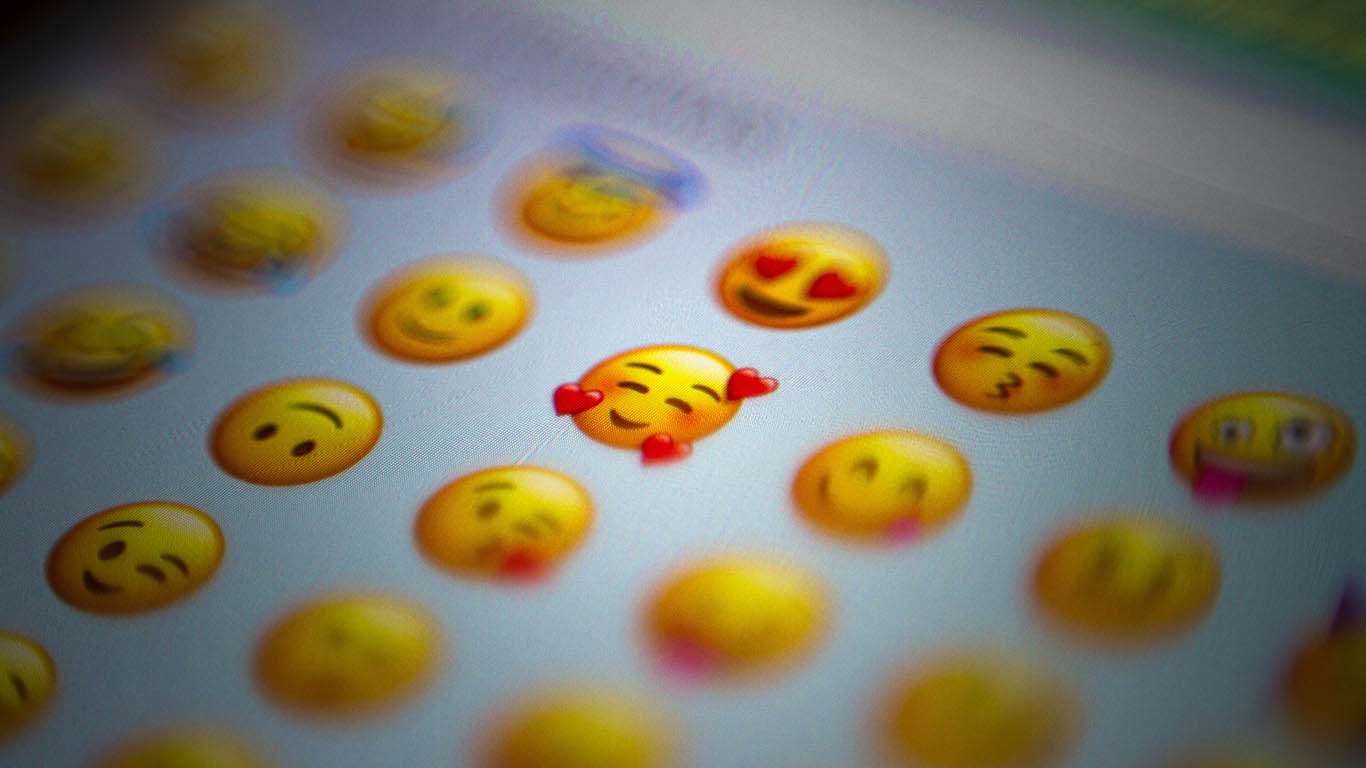 Note: This post about Speech Emotion Recognition covers only the basics of practical implementation of DNN for an...
Browse our articles according to your needs
We sorted our blog articles in 3 main categories: education, business and technical. These sections cover the main fields you may be interested in and looking for answers.