VOICES
Our premium content with premium guests.
Discover the best insights and best practices about voice technologies in various fields and complexities.
Browse Content
Contact Us

Bringing edge voice capabilities to connected AR Smart Glasses
We brought together experts in Augmented Reality smart glasses to discuss with our team the close relationship between voice and visual technologies.

Embedding Custom Voice Commands with Vivoka's Voice Development Kit
Vivoka, Witekio and CareOS join forces to show you how to build and integrate complex voice commands using Vivoka's Voice Development Kit (VDK). You will also discover new use case that can be done with the VDK and that are already in action with our partners. No coding experience required!
For developers, by developers
Start developing your voice AI solution with the VDK
Sign up to request a free trial
Share your information to access the VDK's evaluation.
Develop and test your use cases
Design, create and try all of your features.
Export and integrate
Available for Windows, Android or Linux devices.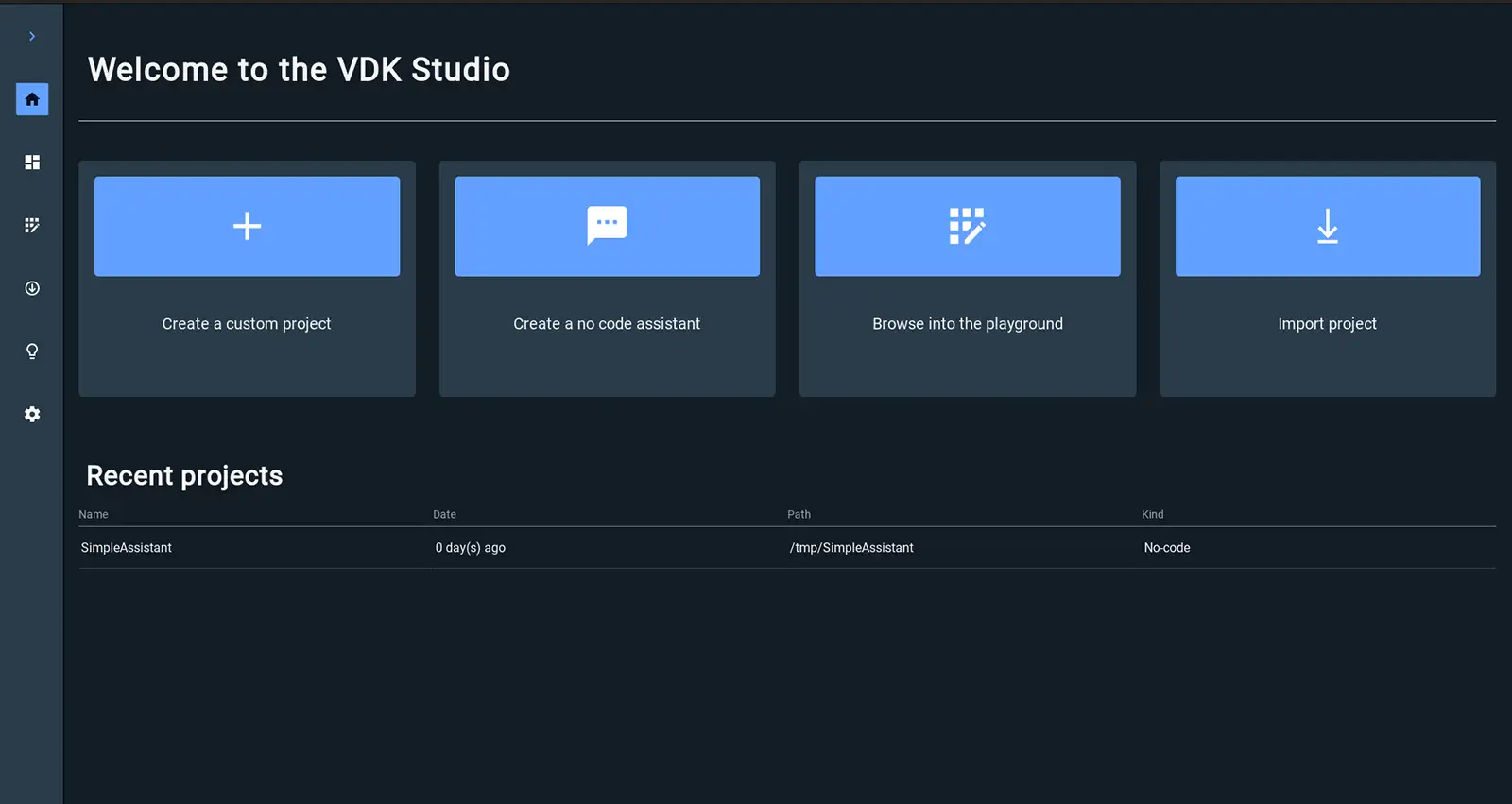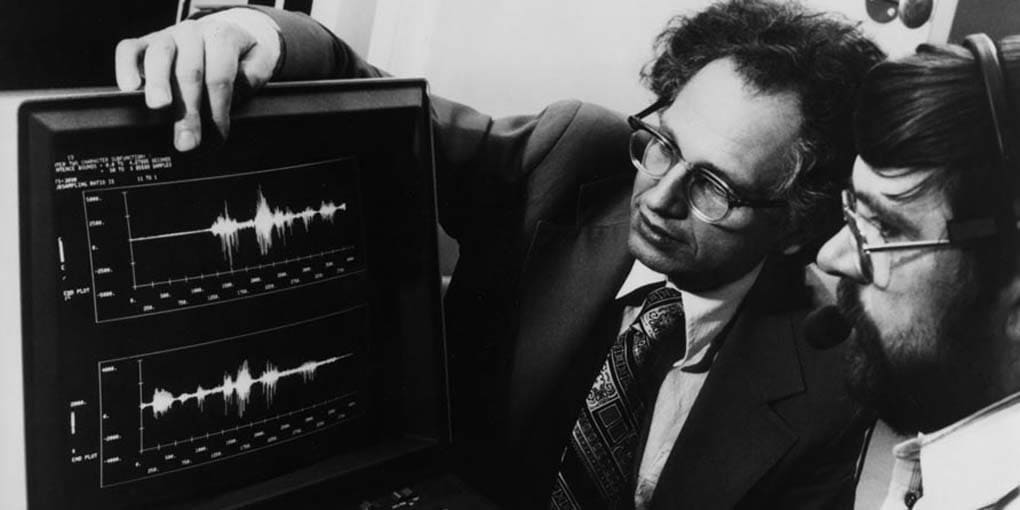 Speech-to-text (or automatic speech recognition - ASR) and voice technologies in general have become indispensable features in upcoming products and/or services. Already existing ones will also...
read more