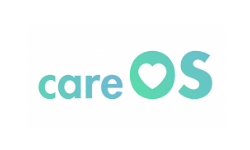 CareOS is an innovative company in the field of healthcare with powerful smart mirrors. The team chose our Voice Development Kit to give their products immersive and convenient interactions.


Voice user interface in smart mirrors


Wake Word, Automatic Speech Recognition
CareOS is a private-by-design, intuitive open platform that works naturally into your care, beauty and health rituals. To enhance the capacities of its products, CareOS uses the Voice Development Kit to turn its device into a voice-activated mirror. It allows users to intuitively navigate within the mirror's features totally hands-free.
Creating a hands-free user interface with technologies that run embedded in-device
The motivation to create a new interaction system comes from innovation itself. Indeed, considering the device's nature, a mirror, it is natural to speak naturally in front of it, as if the user could communicate with its reflection. Voice is one strong option to answer this need but other requirements were to take into account such as the technology's footprint and its behaviour regarding user data. 

Lightweight technologies
Being a smart device does not mean that the mirrors have to be 100% connected. Indeed, some of the technological stack within the smart mirrors has to run on-device, as seamlessly as possible, with reasonable footprint.

Safeguarding data privacy
CareOS's voice-activated smart mirrors are a healthcare innovation mainly used by individuals. With B2C (Business to Consumer) relationships, data privacy must be a number one priority to protect any health-related information shared with the smart mirrors.
Solution & Specifications

About the speech recognition system itself...
Branded wake words (regarding the smart mirrors name, e.g. Themis) are used to initiate the speech recognition and the hands-free experience as well.
The ASR engine is based on a dynamic grammar to understand healthcare vocabulary as well as multiple word-alternatives. The grammar design allows to streamline the voice commands' vocabulary that on one hand helps with user onboarding with clear and identified instructions and, one the other hand greatly increases the speech recognition's accuracy.

Focus on end-users' experience...
Smart mirrors' end-users are mainly individuals with a large diversity in terms of technological adoption and ease of use. To enhance the product's usability and accessibility, the ASR's grammar design is providing flexibility in a use case that is already narrowed to navigation and core features.

Seamlessly embedded inside Android-based devices...
CareOS voice activated mirrors are all using an operating software based on Android. Some of the smart mirrors hardware specifications are disclosed by the company such as the display quality and camera/sensors capacities. CPU and other chip details are not available from us.
For developers, by developers
Start developing your voice AI solution with the VDK
Sign up to request a free trial
Share your information to access the VDK's evaluation.
Develop and test your use cases
Design, create and try all of your features.
Export and integrate
Available for Windows, Android or Linux devices.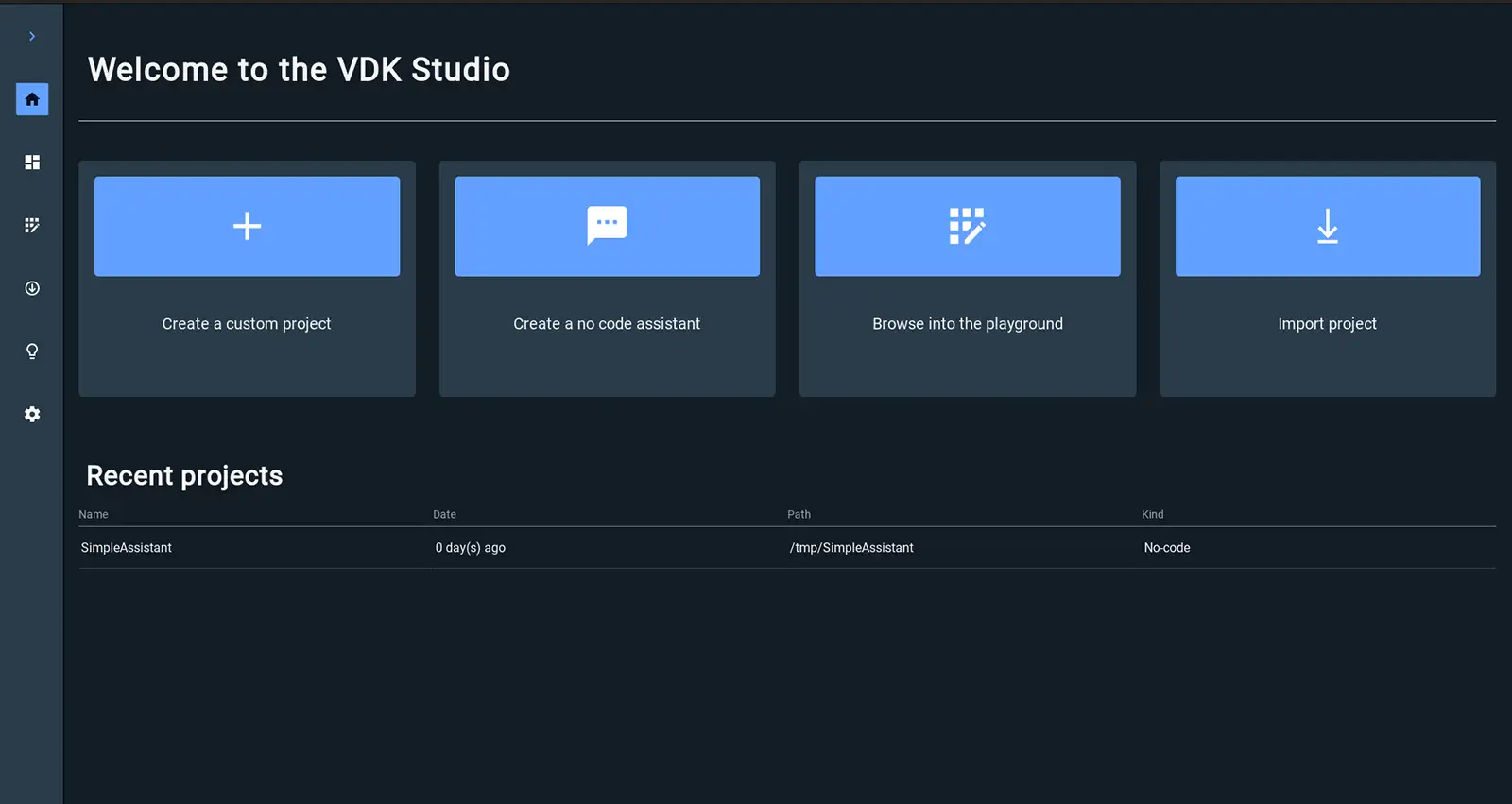 Benefits and Improvements

Improved user experience
Voice commands are faster to produce and more intuitive than traditional controls, even on touchscreens. Users have now the possibility to produce multiple actions in record time within a UX that really feel innovative.

100% hands-free capabilities
Being able to use the smart mirror's features hands-free let users with all of their capacities at anytime. It is also interesting when dealing with connected mirrors that was getting a lot of stains by using touchscreens.

Embedding Custom Voice Commands with Vivoka's Voice Development Kit
Vivoka, Witekio and CareOS join forces to show you how to build and integrate complex voice commands using Vivoka's Voice Development Kit (VDK). You will also discover new use case that can be done with the VDK and that are already in action with our partners. No coding experience required!
Adopting voice AI in your business starts here
Get in touch with our team to shift your company in the Voice First world.

Clear pricing models
Voice Development Kit's technologies are working on business models that makes the innovation's cost seamless and measurable for companies.

Technology's simplicity
With a no-code prototyping interface, the VDK Studio is the perfect tool to get a hand on voice technologies and create great solutions without specific skills.

Privacy by Design
Being on-device, Vivoka's technologies work anytime, anywhere, to provide users with non-stop service availability and complete data privacy. This requirement is even more important when working with individuals.

Technical compatibility
Vivoka's low-footprint solutions can run on most frameworks and hardwares, from mobile applications on Android to embedded systems with Linux…
Testimonial from our client
"The main advantage of Vivoka's technologies is their ability to operate completely offline while using the CPU as little as possible.  This privacy by design aspect gives us an important argument for our products intended for individuals, while offering powerful functionalities with a seamless integration.  Also, the support of many languages makes Vivoka and its technologies the ideal partner to achieve our technical and commercial goals."
Ali MOUIZINA
Chief Technical Officer (CTO)
Powered by the Voice Development Kit
Since its launch in November 2022, ChatGPT has become a hot topic and has taken up more and more space in the media sphere. More domains are integrating Large Language Models (LLM) as part of their...
read more