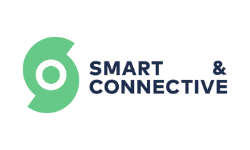 Voice commands in smart building management app
Smart & Connective chose to reduce the use barrier of its smart building management system and devices with intuitive voice commands.


Voice-controlled Building Management System


Automatic Speech Recognition
Smart & Connective, is an automated IoT solution to transform a regular building into a smart building, whatever the industry. With Smart & Connective, it has never been easier to quickly realize energy savings and to help the maintenance and service teams towards a better organization. With Vivoka, the company takes a step ahead in offering voice smart building.

Making it easier for smart buildings occupants to interact with their IoT environment
Traditional Internet of Things (IoT) devices are controlled with remote-like devices. With the field booming years after years, new interaction methods are quickly rising like voice. Smart & Connective chose voice AI to reinvent the smart building experience for its occupants but with specific requirements…

Enhanced accessibility to meet diversity
Smart & Connective's solution is addressed to multiple types of users. Interactions methods, involving voice, must be as inclusive as possible so that any user is able to perfectly adopt the solution and its features.

Connected, yet offline and robust
Bathing in connectivity because of the solution's IoT framework, the speech recognition system has to stay available when connection is lost. This robustness is mandatory for some specific buildings' features.
Solution & Specifications

About the voice technologies
The Automatic Speech Recognition engine is based on Grammar to produce the voice commands and tailor the recognized words for specific vocabulary. It also uses DCC (Dynamic Content Consumer) to have extended features flexibility, the ability to quickly change the actions and items to be understood depending on a given situation.

Focus on the Smart & Connective's end-users
Most of the Smart & Connective solution's user will be buildings' occupants and building's workers like janitors or technicians who are mostly unequal in terms of technology adoption. A specific attention was made to enhance the amount of available voice commands.

Information about the hardware
Most of the voice commands that users are able to use come from the mobile app that any occupant can have access to. Some of the IoT devices within the building can also be voice-controlled depending on Smart & Connective's hardware partners.
For developers, by developers
Start developing your voice AI solution with the VDK
Sign up to request a free trial
Share your information to access the VDK's evaluation.
Develop and test your use cases
Design, create and try all of your features.
Export and integrate
Available for Windows, Android or Linux devices.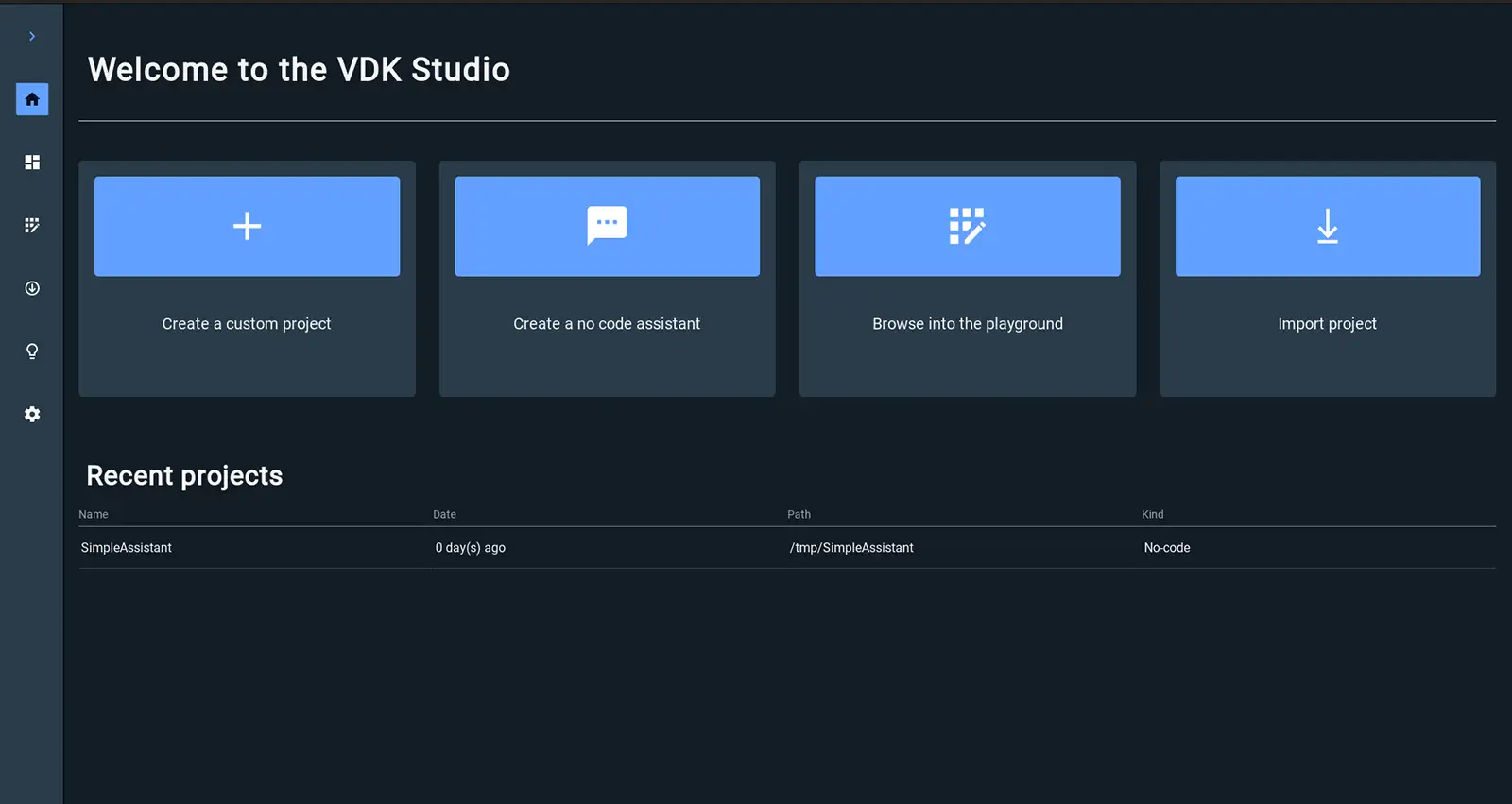 Benefits and Improvements

Intuitive and simple interactions
Voice commands make it easy and intuitive for end-users, occupants, or maintenance and technical teams to use the installed equipments and features inside smart buildings.
Improved user adoption
IoT diversity and use protocoles sometimes make it complex to easily learn and use a smart devices network. With voice commands to replace standard interactions, the methods are unified.

Smart user scenarios
Instead of individually use devices and features, the solution offers smart routines that can be processed with simple voice commands. This use case allows for faster services and better perceived value from users.

Hands-free experience
The ability to remotely use IoT devices is a convenient service for large buildings with multiple occupants. Regarding sanitary aspects, this is a perfect solution to fight virus spreadings.
Testimonial from our client
"We chose to integrate Vivoka's technology for the voice command option of our solution because we share the same values in terms of innovation and simplification of technology use. The technical quality and responsiveness of the teams are among the reasons why we are privileged partners today."
Ambre SAURAT
Chief Executive Officer

Clear pricing models
Voice Development Kit's technologies are working on business models that makes the innovation's cost seamless and measurable for companies.

Technology's simplicity
With a no-code prototyping interface, the VDK Studio is the perfect tool to get a hand on voice technologies and create great solutions without specific skills.

Data privacy
Being on-device, Vivoka's and Smart & Connective's solution are private-by-design which is a key requirement to allow service availability at anytime in the equipped smart buildings.

Technical compatibility
Vivoka's low-footprint solutions can run on most frameworks and hardwares, from mobile applications on Android to embedded systems with Linux…
Adopting voice AI in your business starts here
Get in touch with our team to shift your company in the Voice First world.
Powered by the Voice Development Kit
Since its launch in November 2022, ChatGPT has become a hot topic and has taken up more and more space in the media sphere. More domains are integrating Large Language Models (LLM) as part of their...
read more