Text-to-Speech that produces natural voices, offline
Our easy-to-embed speech synthesis SDK (software development kit) to produce lifelike voices in 65 languages for any nomad, mobile or embedded system.
Try the technology
Contact us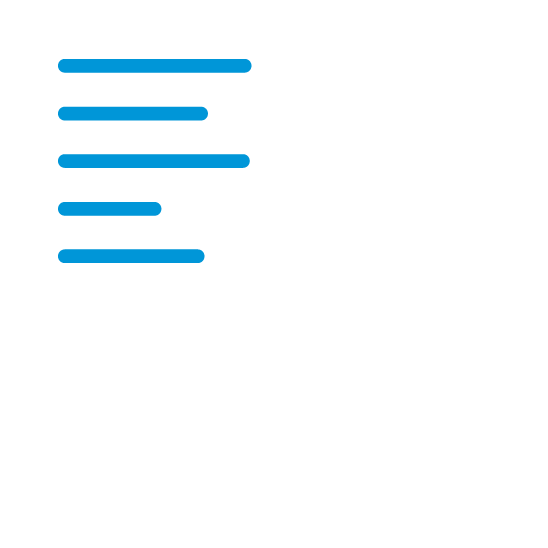 Getting familiar with the technology
Text-to-Speech (also known as TTS, speech or voice synthesis) produces voices from text as its name would suggest. This technology relies on the creation of voice engines able to translate graphemes (small text data) into phonemes (small audio data).
In order to sound like a human voice, machine learning is used to find the evaluate and choose the most appropriate way to pronounce words and sentences. With the addition of SSML (Speech Synthesis Markup Language), customization can go far beyond that (pitch, timbre, level, speed…).
A fully customizable and offline Text-to-Speech engine
Different voice, gender, quality to choose from…
We proudly gather a very heterogeneous set of TTS voices. Our resources cover multiple genders and voices of different age ranges, in more than 60 different languages.
Voice quality is also important. To comply with most hardware requirements, we provide different quality levels: from compact to high. It allows our users to chose the perfect quality/resource size ratio.
Give it a twist with customized SSML
Speech Synthesis Markup Language (SSML) is a specific language used to transform the way TTS engines are reading the provided text.
Tone, height, pitch, timbre, speed, emphasis… are the kind of parameters that can be personnalized.
A typical SSML tag looks like this : <say-as interpret-as">VDK</say-as> to spell the word VDK instead of trying to pronounce it as a whole.
Use cases and existing applications

Accessibility
Speech synthesis to create audio content for impaired users and enhance service accessibility.

Conversational
Produce life-like voices for voice assistants or interactive voice response (IVR).

Information
Ability to provide hands-fee instructions or other types of informations while preserving safety and focus.

Experience
Humanize any product or service with a natural voice that can be customized with emphasis.

Translation
Create a speech-to-speech translation system that says out-loud the result of translated content.

Announcement
Flexible and modular announcement system with speech synthesis for public transportation services.
Adopting voice AI in your business starts here
Get in touch with our team to shift your company in the Voice First world.

Internet Independent
No wifi or network are required to produce advanced, lifelike voices.

Small Footprint
Size flexibility from 726kB up to 580mB depending on the quality.

Custom TTS
Add SSML (Speech Synthesis Markup Language) to fine tune your TTS.

Real-time Processing
On-device means 0 latency, granting a real-time voice AI experience.

Multilingual Voices
We offer 60 different languages and 115+ voices in which you will most certainly find what you need for now, and the future.

Cross-Platform
We support PCM audio output to offer a variety of audio formats and sampling rates to make it easier than it seems.
For developers, by developers
Start developing your voice AI solution with the VDK
Sign up to request a free trial
Share your information to access the VDK's evaluation.
Develop and test your use cases
Design, create and try all of your features.
Export and integrate
Available for Windows, Android or Linux devices.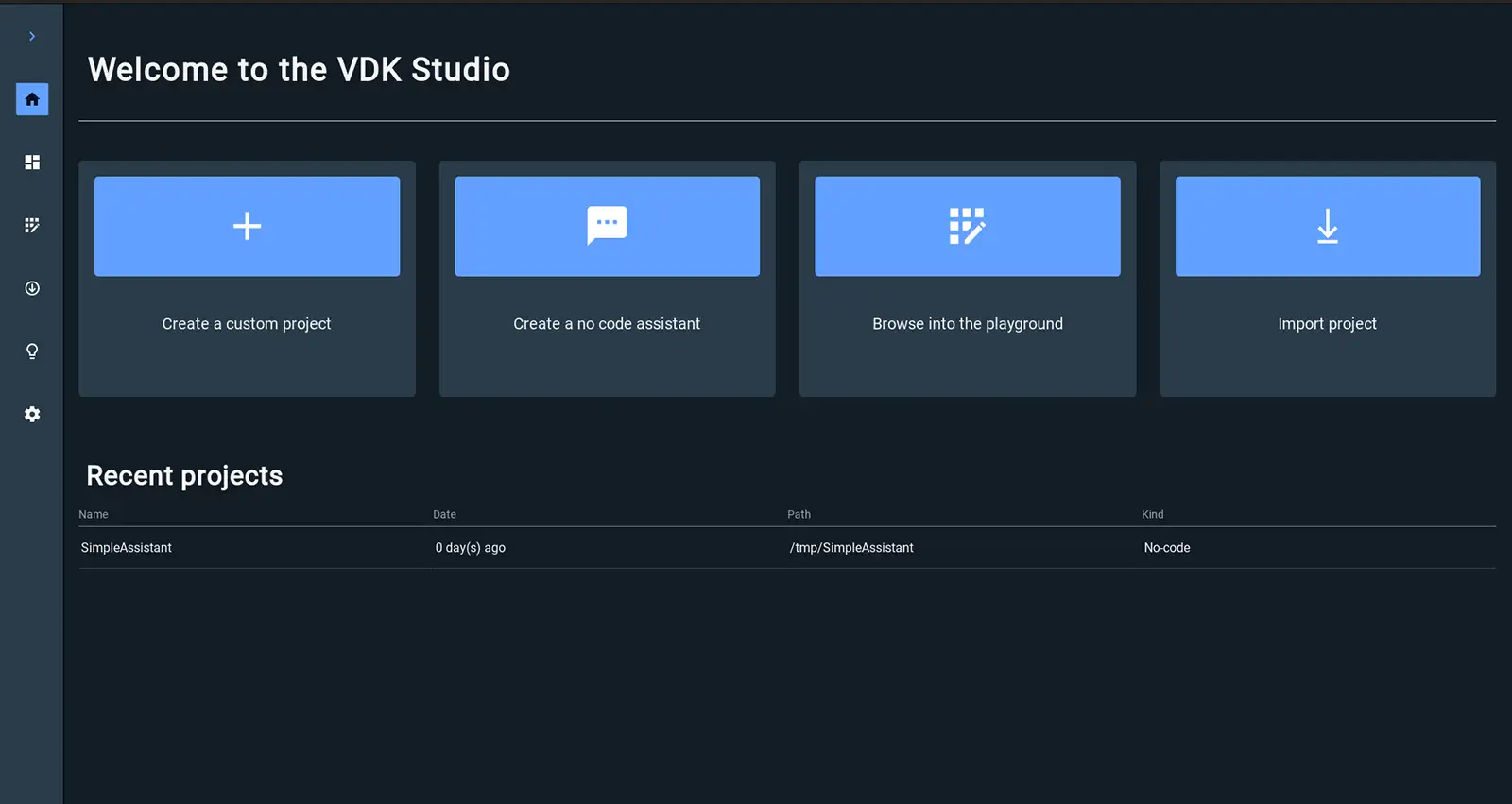 Good morning, Guten Tag, Bonjour, Bom Dia, Buongiorno...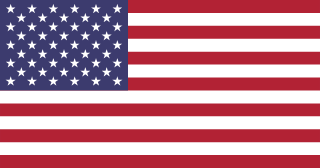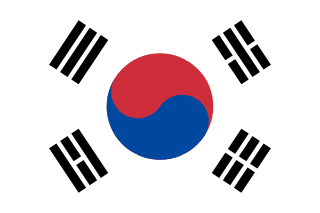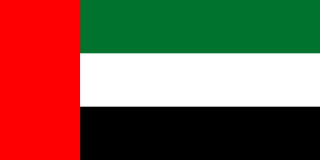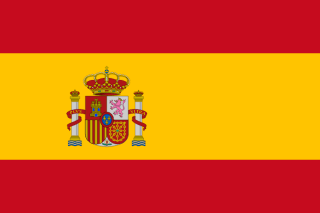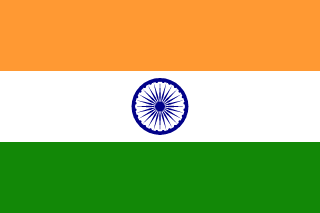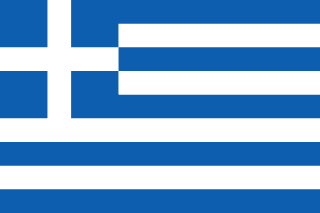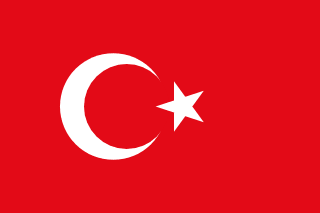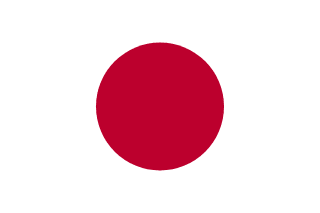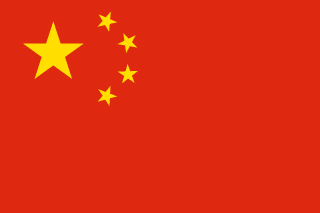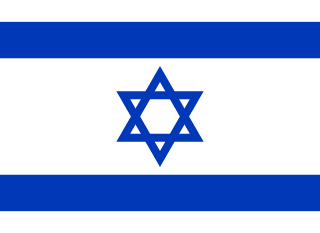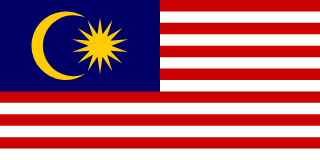 Companies that have chosen our solution
Our customers' feedbacks regarding our solutions

"Vivoka's technologies have been integrated into our solutions dedicated to Human Factors in industry, guaranteeing performance and data confidentiality."
Guillaume Jégou
Head of the Human Factors Technology Laboratory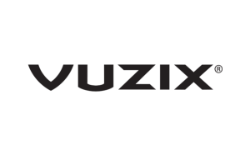 "Vivoka's solutions can run offline, on-device, to operate anywhere, anytime and with a broad language support capability which is for our products a distinct competitive advantage."
Paul Travers
Chief Executive Officer (CEO)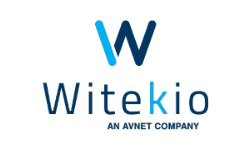 "We partnered with Vivoka on several innovative projects on embedded Linux system, and delivered, in a very short time, multi-lingual natural voice interactions fully running "at the edge" to our customers."
Cédric Vincent
VP of Technology
Requirements & Quick-Start
How to develop with our offline Text-to-Speech engine?
Our Text-to-Speech engine offers the ability to produce life-like voices in more than 65 languages. We cover 180+ different voices, male/female, of different age range to fit your branding requirements.
The voices come in 5 different quality type:
Compact is the lightest, Pro is the heaviest of them. Regarding of the resource size, the voice quality its "natural" will be impacted.
– Language count: 65
– Resource Size:
Compact: 1 to 30MB
Pro: 5 to 100MB
High: 30 to 300MB
Premium: 40 to 500MB
– SDK Code Size: from 5MB to 65MB
– Supported Hardware: Microprocessor Units
– Supported Platforms:
Windows – x86_64
Linux – x86_64 | armv7hf | armv8
Android 6.0 (API 23)
– On the Device
Fully-embedded voice technology for brands seeking the convenience of a voice user interface without the privacy or connectivity concerns of the internet. Full access to custom commands and the ability to instantly update command codes during development make voice-enabling your product fast and easy.
– On Premise
Get the power of cloud connectivity combined with the reliability of embedded voice technology. On premise (or hybrid) solutions ensure that your device is always-on and responsive to commands. Seamlessly push product updates and deliver a broader voice experience with the level of cloud-connectivity that best matches your product and users.
Complementary Technologies
Discover other technologies in our stack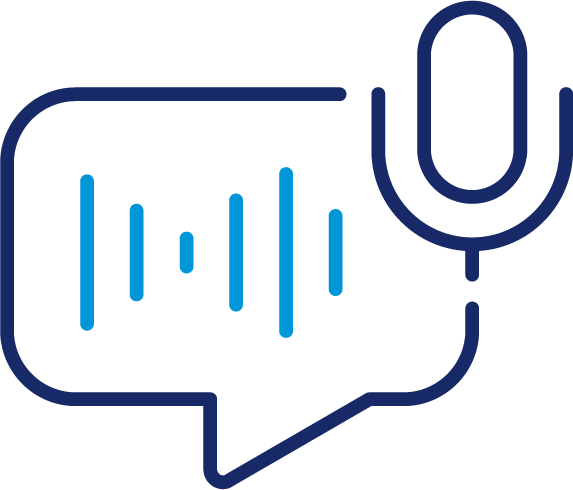 Wake Word
Trigger speech recognition process by detecting a unique word or sentence.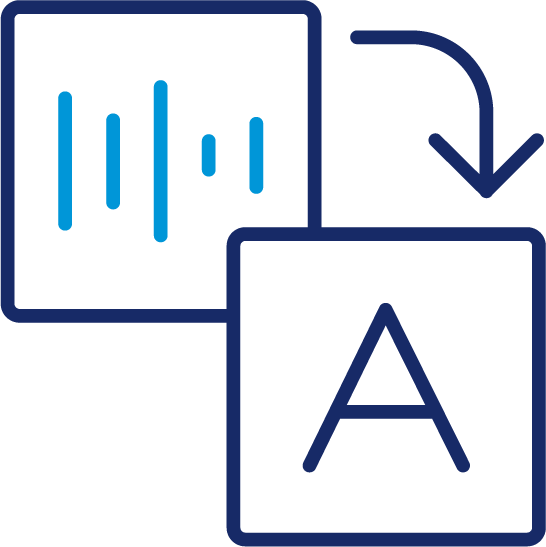 Speech Recognition
Turn human speech into text data that can be processed by complex systems.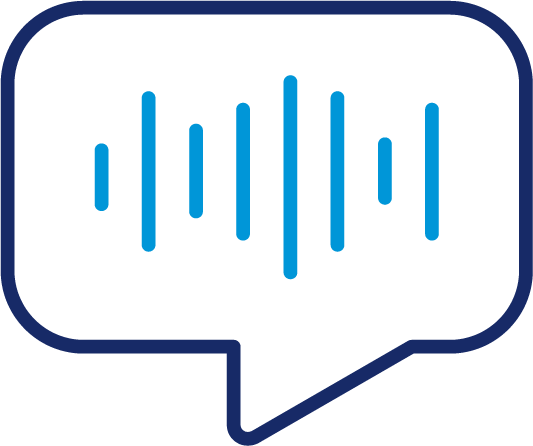 Voice Biometrics
Seamlessly identify or authenticate users by recognizing their voice pattern.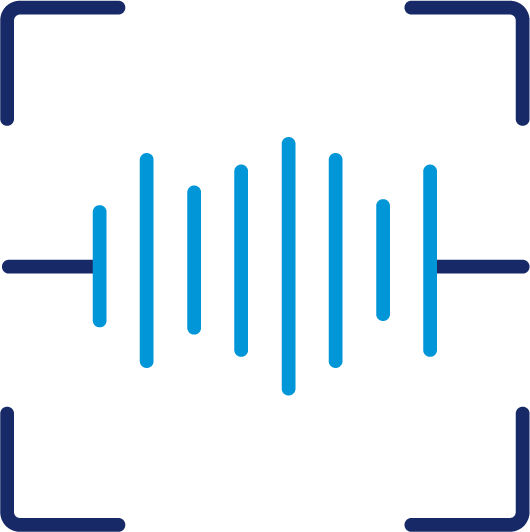 Audio Enhancement
Enhance the audio signal quality from voice to boost speech recognition's accuracy.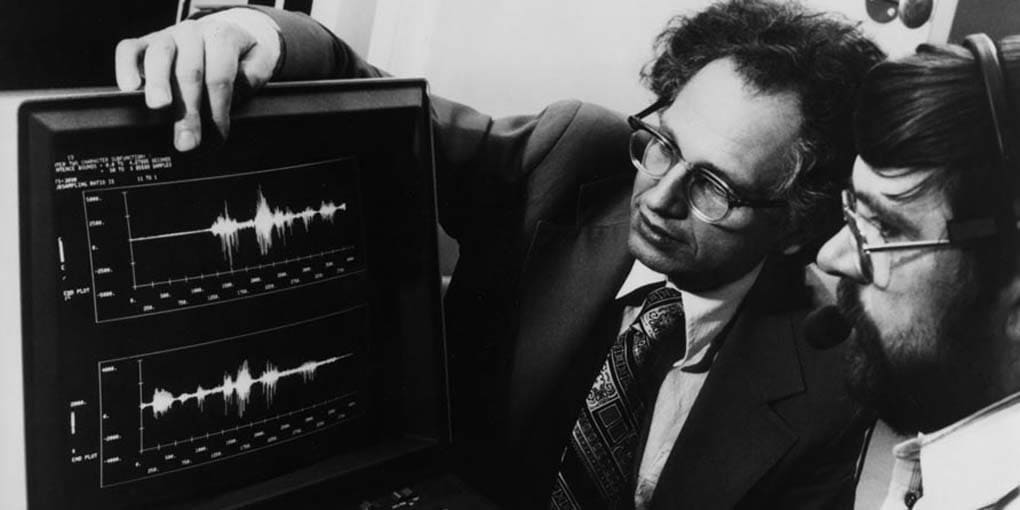 Speech-to-text (or automatic speech recognition - ASR) and voice technologies in general have become indispensable features in upcoming products and/or services. Already existing ones will also...
read more