Technologies to create amazing voice products
Individual voice technologies to create custom end-to-end voice AIs that work on the device, anytime, anywhere.
Discover the VDK
Talk to the team
Voice Technologies Working Together
What about End-to-End voice AI that works offline?
This scheme version is simplified to show you how different voice technologies interact with each other. They are all independent but works best when combined to create smart solutions. Our technologies are covering the overall voice experience, from the user triggering the system and asking a command, to the software understanding, operating and answering in natural language.
Adopting voice AI in your business starts here
Get in touch with our team to shift your company in the Voice First world.
Wake Word
The most accurate and customizable wake word solution to voice-enable your branded voice assistant. Our wake word has no latency, nor does it record or transfer data thanks to its embedded design.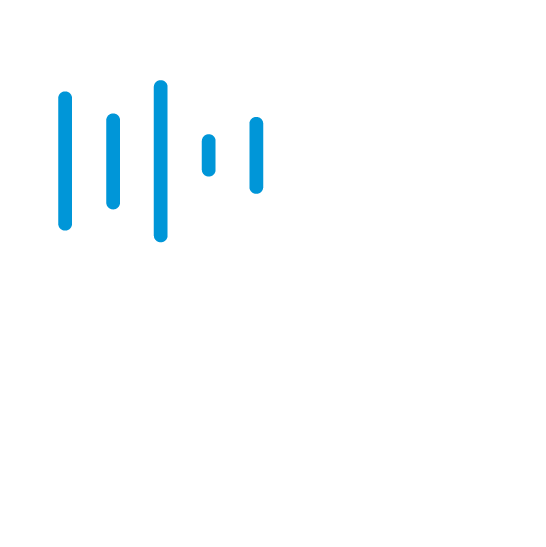 Automatic Speech Recognition (ASR)
Our professional speech recognition SDK that allows voice-enable products and services with specific vocabulary and bespoke understanding in more than 30 languages. Vivoka's ASR offers both grammar-based recognition for accurate vocabulary understanding and FreeSpeech capabilities to transcribe long corpuses.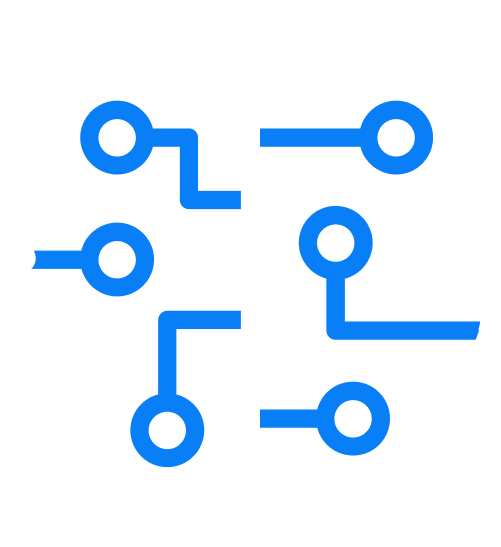 Natural Language Understanding (NLU)
Our Natural Language Understanding software development kit to create flexible and natural voice commands and provide freedom of use, while embedded.
For developers, by developers
Start developing your voice AI solution with the VDK
Sign up to request a free trial
Share your information to access the VDK's evaluation.
Develop and test your use cases
Design, create and try all of your features.
Export and integrate
Available for Windows, Android or Linux devices.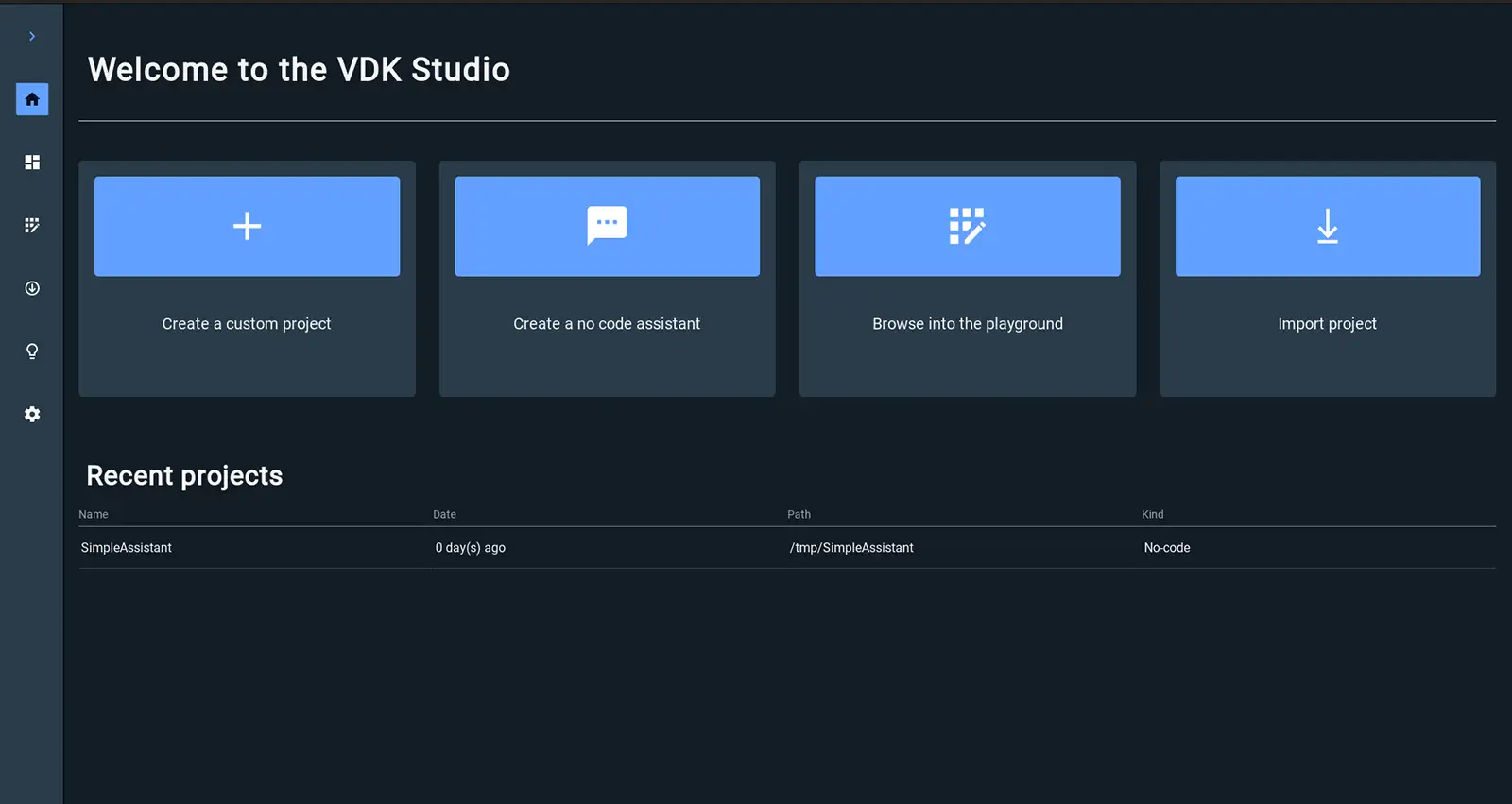 Voice Biometrics
The highly reliable voice biometrics technology that adds another layer of security and awesome user experience to any voice-enabled product and service.
Text-to-Speech (TTS)
Our easy-to-embed speech synthesis, A.K.A Text-to-Speech, software development kit to produce lifelike speech in 60 languages (with more than 120 available voices) for any mobile or embedded system.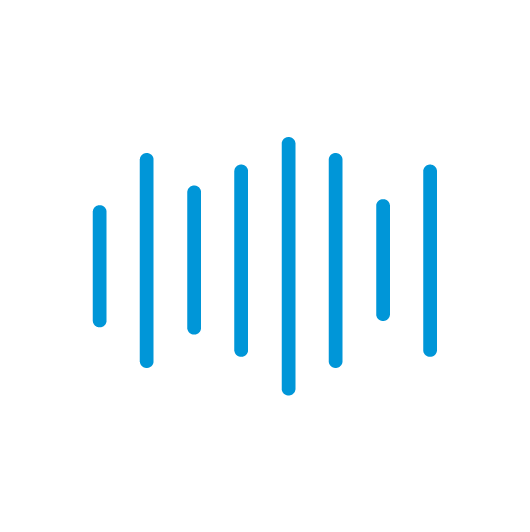 Audio Enhancement (AFE)
Enhance voice signal with turnkey Audio Front End solution to evaluate signal quality and apply specific acoustic filters (noise reduction, echo cancellation…)
Why did we design our technologies to run on-device?
It works offline, anywhere, anytime
No need for internet connectivity, no latency as well, robustness at its best.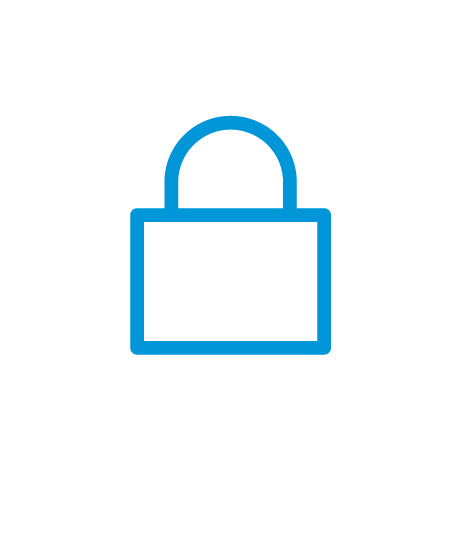 It keeps your data private and secured
Every data stay on the device, nothing is ever transferred if don't want it.
It is cost-effective, no hidden fees
Embedded means no usage-fees like Cloud services, only expectable costs.
It is highly customizable and compatible
Compatible with the majority of microprocessor units and devices.
Since its launch in November 2022, ChatGPT has become a hot topic and has taken up more and more space in the media sphere. More domains are integrating Large Language Models (LLM) as part of their...
read more